Event flowers bring that wow-factor. Our years of styling experience mean our incredible event florists have designed spectacular arrangements for so many of Melbourne's venues. Best of all, when you work with Thrive Flowers & Events, our professional team designs and creates, plus takes care of set-up and pack-down. It makes us the perfect partner for your next event. Our dedicated Client Liaison Manager ensures that our service is hands-on, efficient and personalised throughout the journey. Our team is fabulous working within tight timelines and tailoring solutions focused specifically on your needs.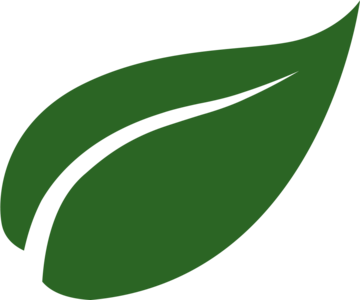 A dedicated Client Liaison Manager ensures your success, and we have solutions to suit all budgets.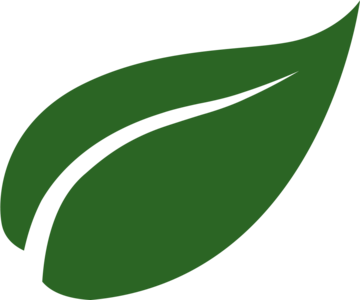 Fresh, seasonal blooms are hand crafted into innovative, custom designs tailored to your brief or brand.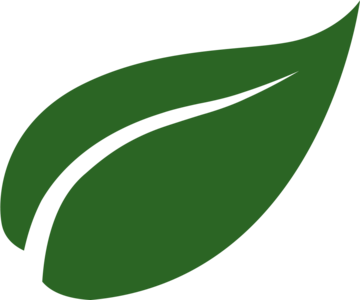 From sustainable floristry to site visits, efficient bump-in and bump-out, we have every step covered.  
Our team do everything from ceilings to table arrangements. Some of our favourite creations have been backdrops, aerial designs and using dried flower in our installations. Who says you need an Engineering degree to become a florist!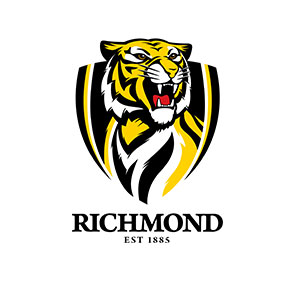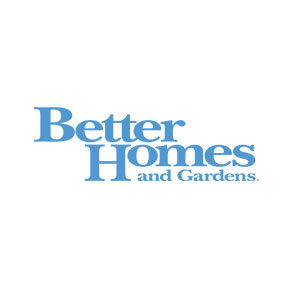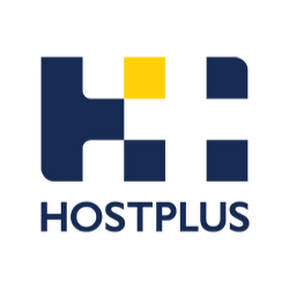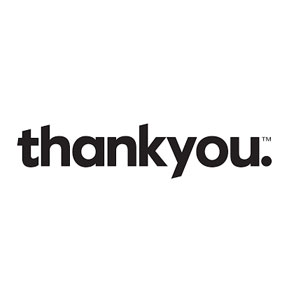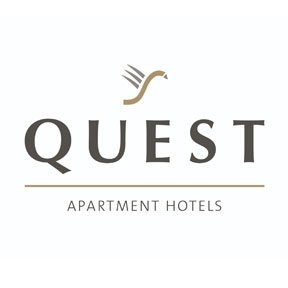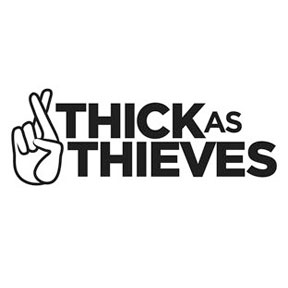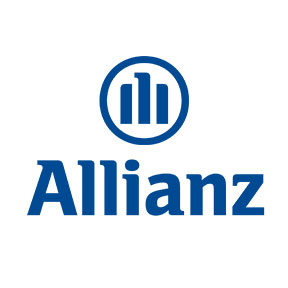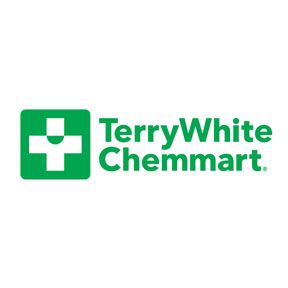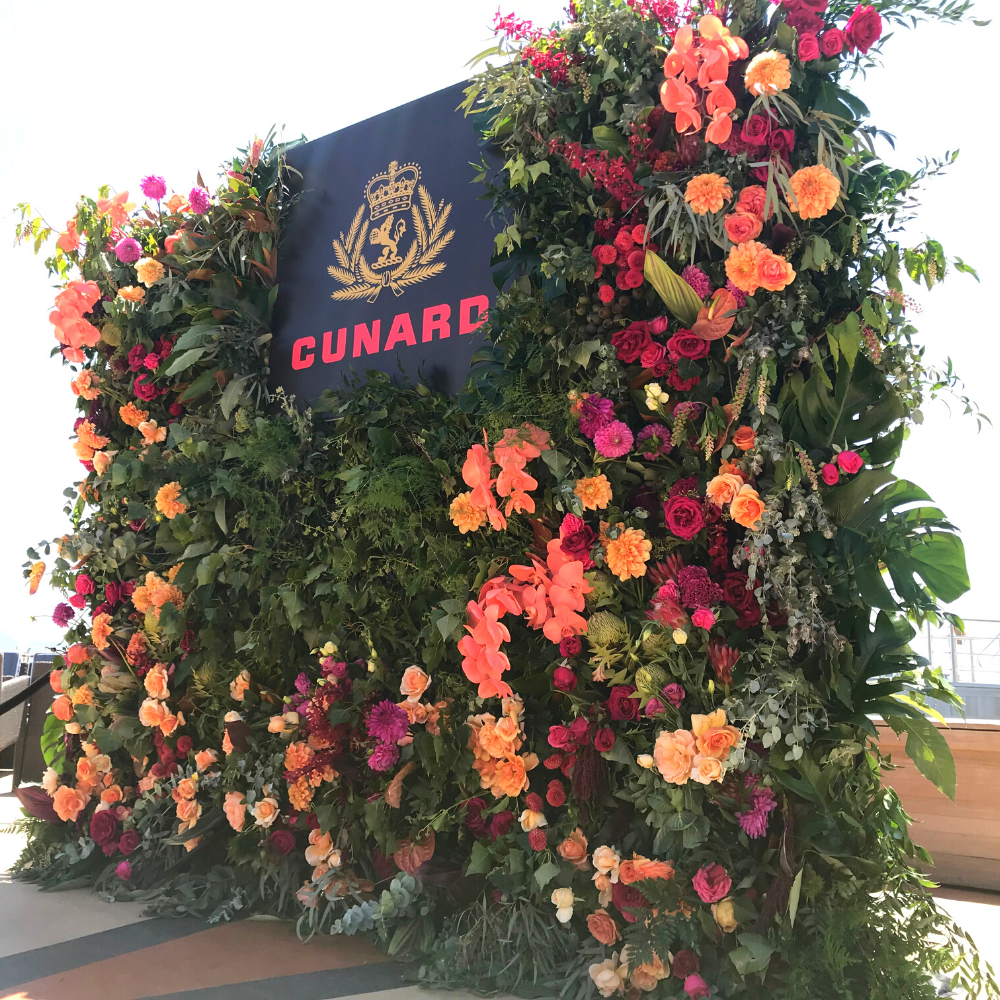 IDEAS & INSPIRATION
If you're looking for inspiration or ideas for event flowers for your event, have a browse through our gallery. Feel free to get in touch to discuss your space. Our experienced florists are passionate about designing spectacular floral arrangements for events.
Frequently Asked Questions
 (
FAQ
)
Phone or email is the easiest. We're often busy on site, but all email enquiries are replied to within 24 hours.
Yes, we love to get a feel for your event space and are happy to meet you onsite to go through the details.
We're super committed to learning and teaching sustainable floristry. Head over to our Ethics page to find out more.
No, we love creating events of all types and sizes.
We love supporting our local growers and prefer to source our flowers and foliage locally where possible. It's also our job to nail your vision, which can sometimes mean sourcing blooms from around the world to achieve the right colours and varieties. No matter their location, we use only trusted suppliers, meaning the farms have the highest possible standards in terms of employee care, sustainability, quality and reliability.
Yes, of course. We have extensive knowledge of what's available for each season and can help you choose flowers that will be most appropriate.
Yes. Depending on your style we can recommend the most appropriate glassware and include the price in your quote. Some clients like to purchase the glassware so they can gift the entire arrangement to guests, which also saves the cost of us coming back to collect. Otherwise, we will arrange to pick up hired items from your venue after the event.
Yes. We will liaise with the venue coordinator to schedule delivery and set up. We also offer late night pack down.