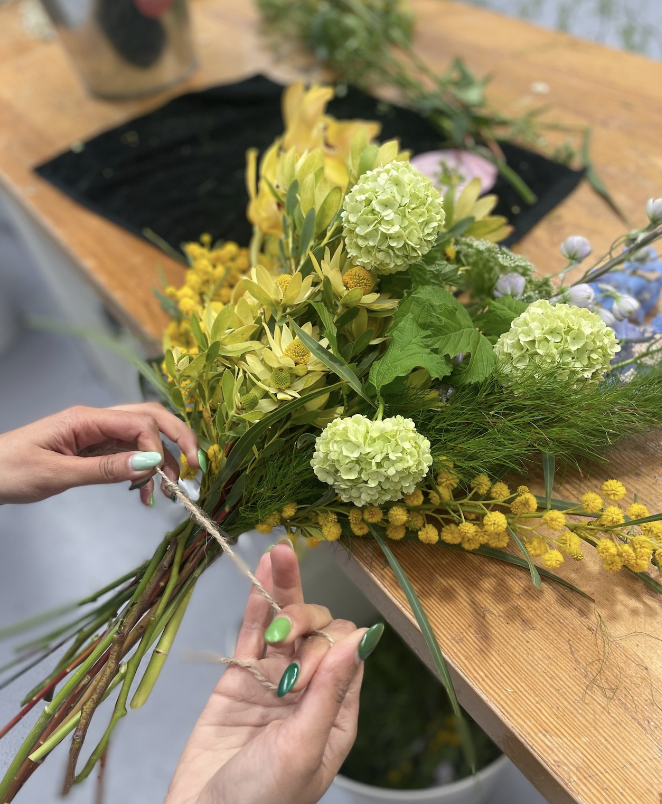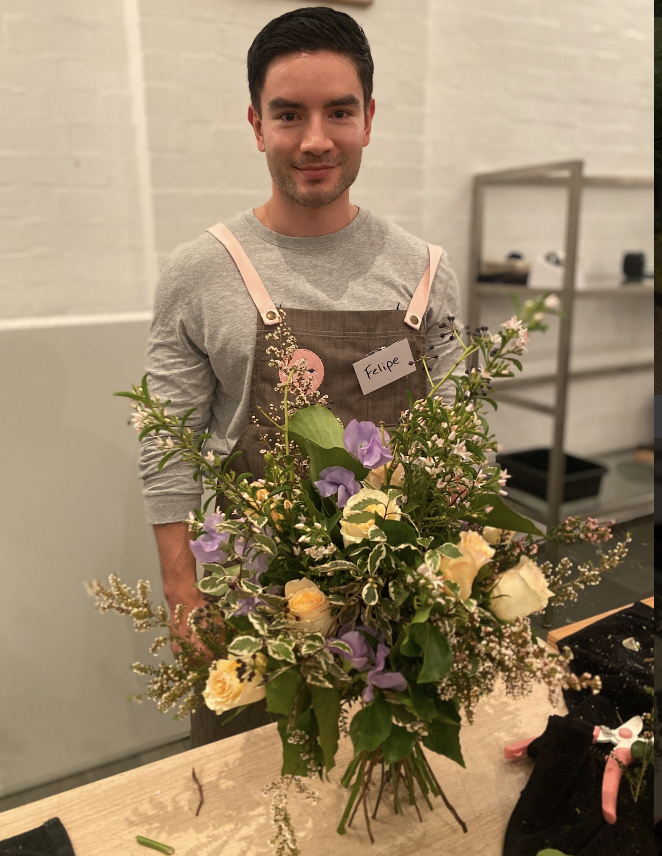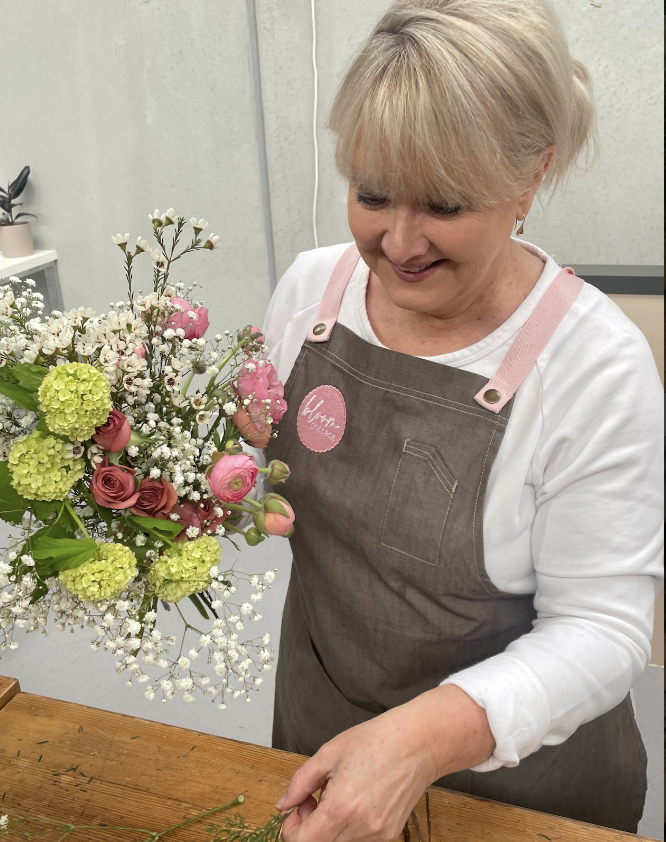 Learn to make a pretty posy
Students will learn how to create a natural looking posy full of Summer flowers and foliage. 
We choose a gorgeous selection of seasonal blooms, show you how to care and prepare the flowers before teaching you how to create your stunning posy.
We will guide you on how to care for your flowers at home to ensure the best vase life possible.
Posies are one of the most difficult arrangements to master, you will leave with the knowledge of the spiralling technique used by many in the industry.
A basic wrapping demonstration is also included.
What you will learn:
A beautiful hand tied bouquet using seasonal Spring blooms
How to wrap your bouquet
Tips on caring for your bouquet
Workshop Details: 
If the class you are wanting is fully booked, please register your interest as further dates will be announced shortly.