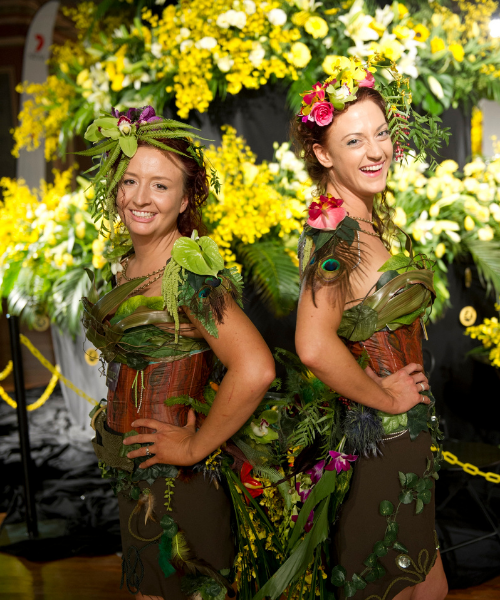 THRIVE FLOWERS
WHO WE ARE
At the heart, we are inspired florists that love connecting people with nature and bringing ideas to life. Since 2005, we have designed, created and produced thousands of floral arrangements for weddings, events and corporate spaces.
As multi-award winning florists, we use our industry influence to promote equality and eco-friendly floristry. We see beauty in the world and the potential for everyone and everything to thrive.
FLOWERS FOR THE HOME
Discover our amazing range of fresh and dried flower arrangements, plants and terrariums. Order online for delivery within Melbourne Metro or click & collect from our Collingwood studio.
FLOWER WORKSHOPS
GET CREATIVE WITH FLOWERS
Discover your inner florist with a workshop at our Collingwood studio. Our children's workshops and hen's parties are hosted by one of our most experienced florists. From making flower crowns to posies, our workshops are a hands-on way to get you back to nature and having fun with friends or family.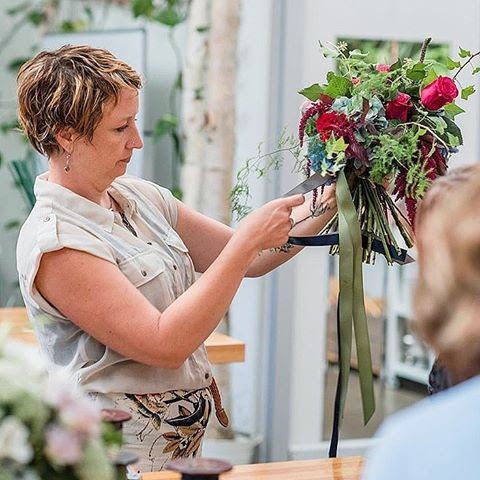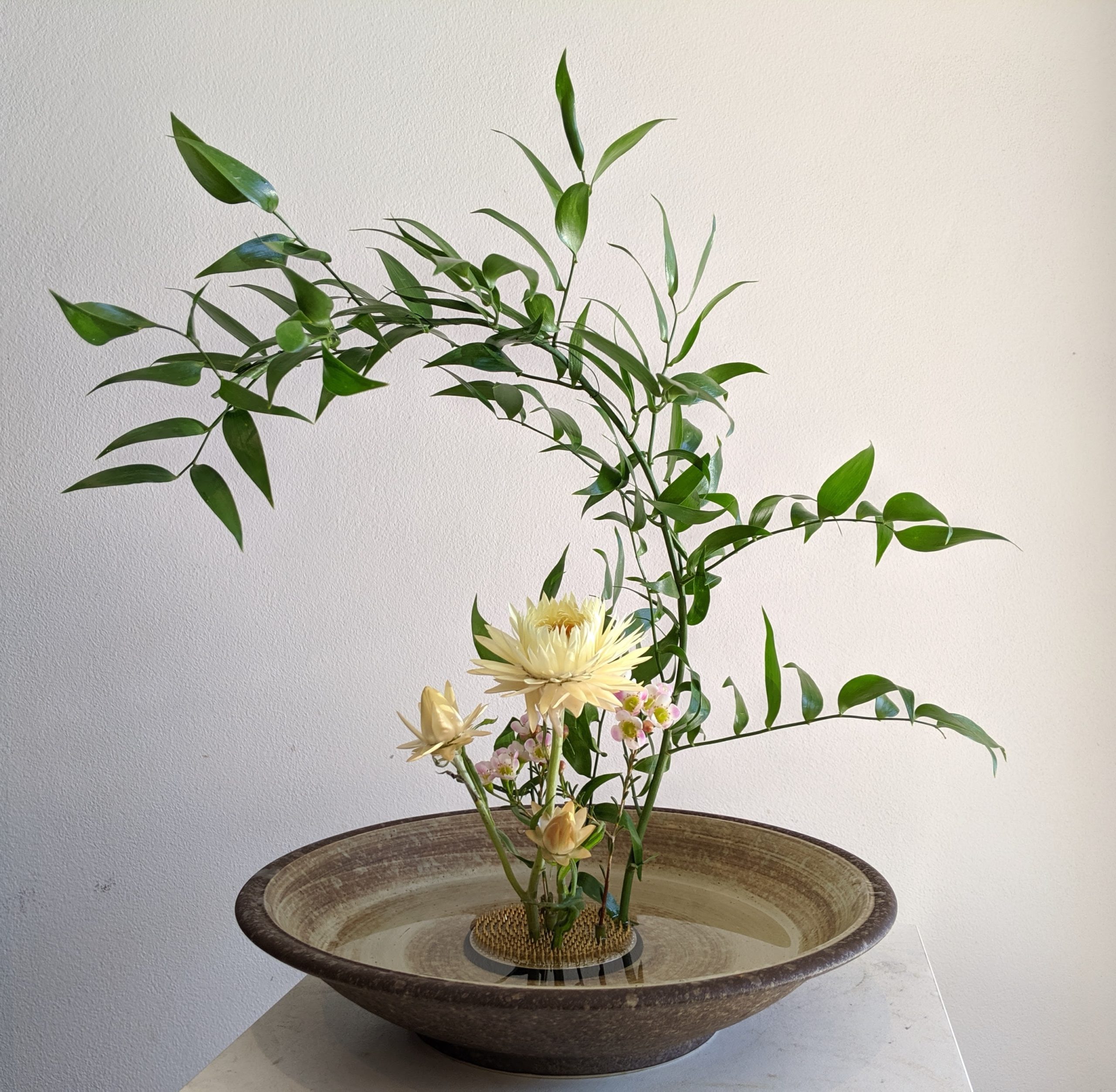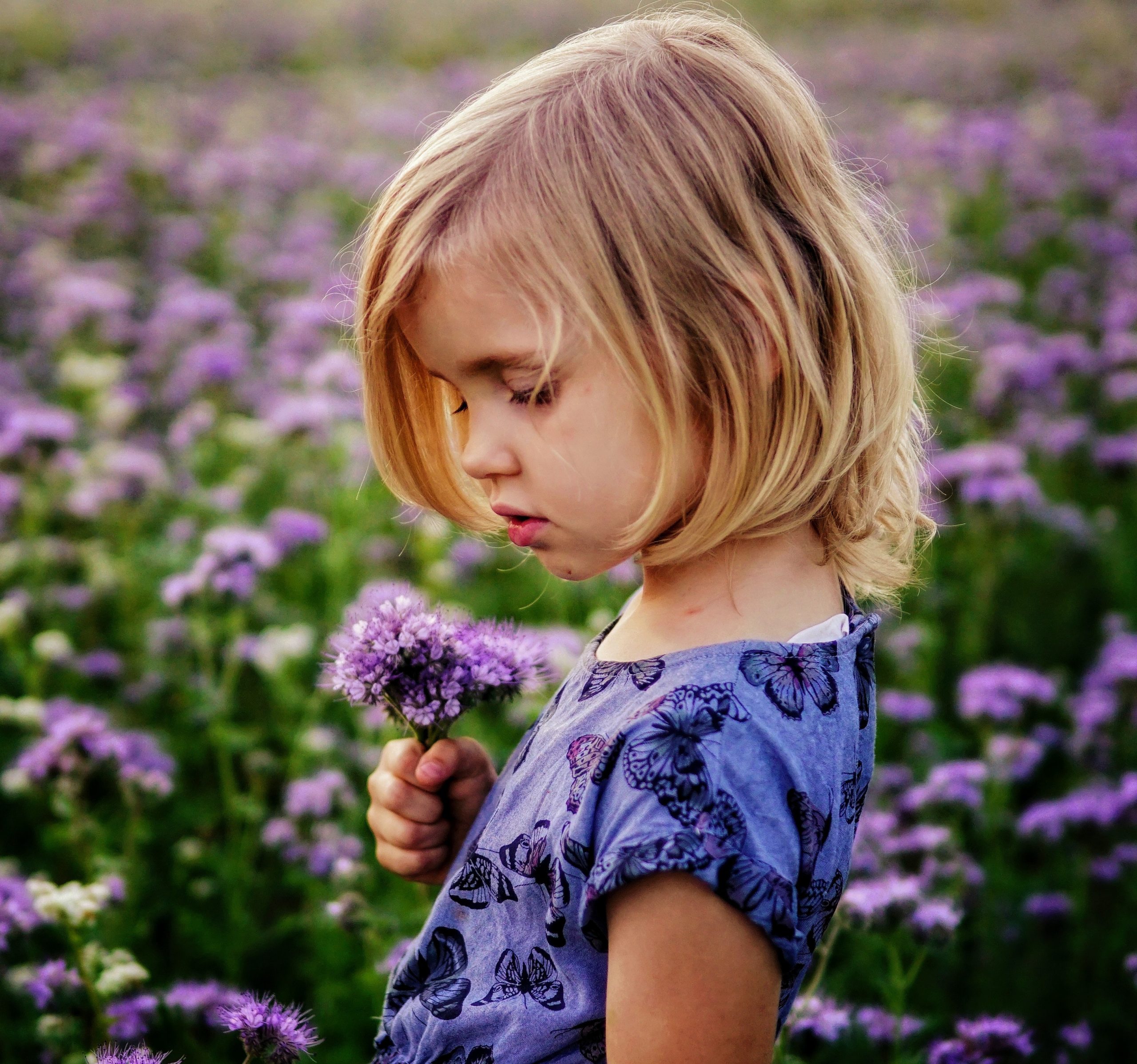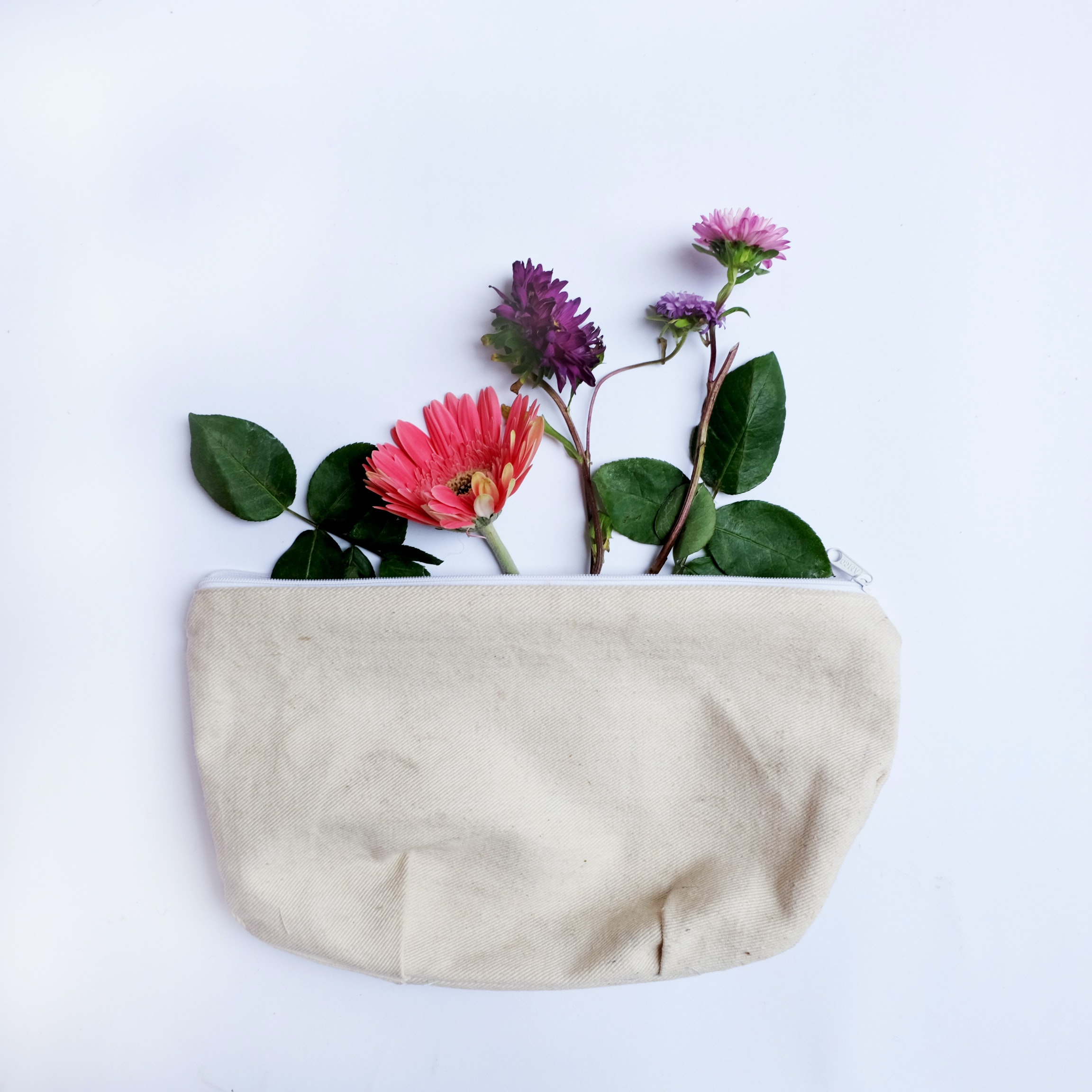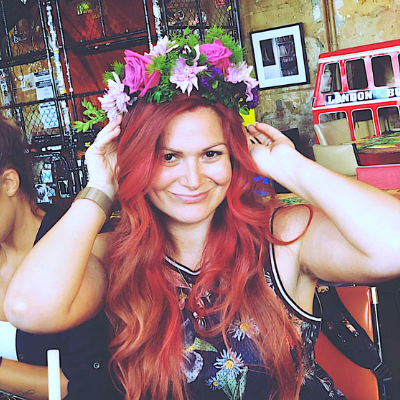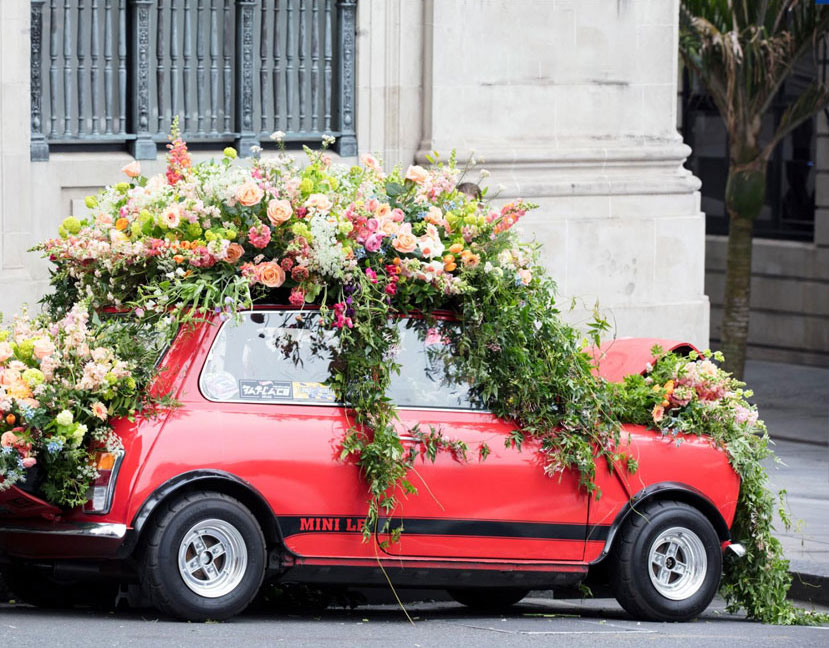 ETHICS & SUSTAINABILITY
Thrive Flowers is committed to sustainability in floristry. It's better for you, me, our environment and the sea.