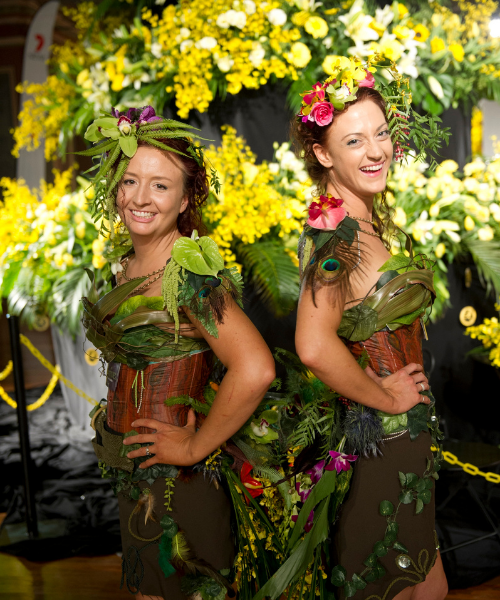 At the heart, we are inspired florists that love connecting people with nature and bringing ideas to life. Since 2005, we have designed, created and produced thousands of floral arrangements for weddings, events and corporate spaces.
As multi-award winning florists, we use our industry influence to promote equality and eco-friendly floristry. We see beauty in the world and the potential for everyone and everything to thrive.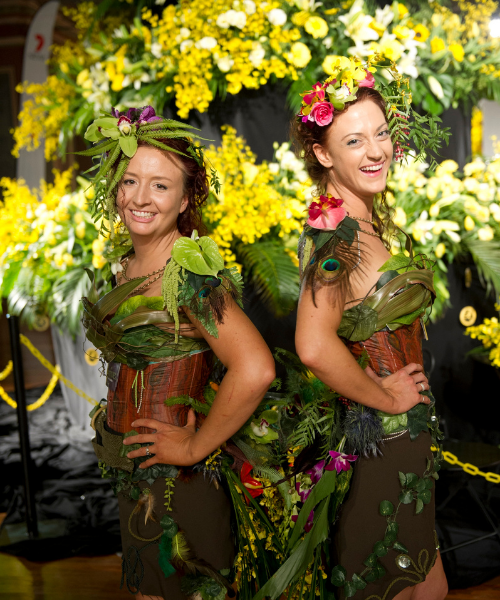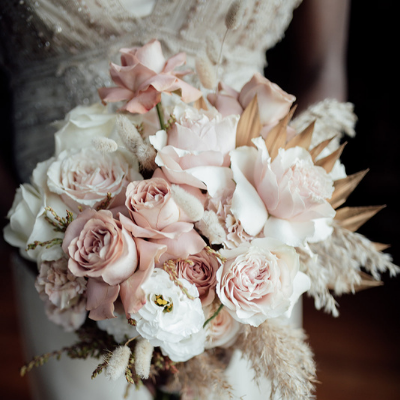 FLOWERS FOR WEDDINGS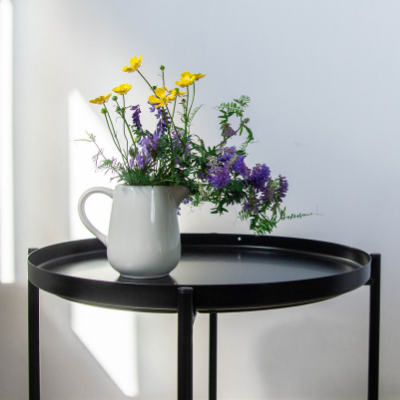 FLOWERS FOR CORPORATES & CAFES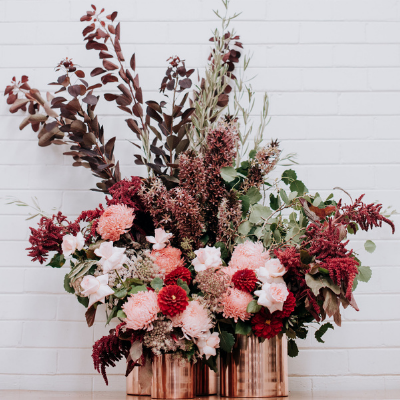 FLOWERS FOR EVENTS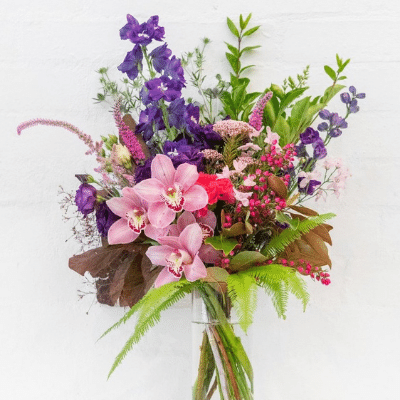 FLOWERS FOR THE HOME
When you learn with Thrive Flower School, you're choosing a sustainable school. We work hard to reduce our environmental footprint and work with you to create a more sustainable floristry industry for the future.
GET CREATIVE WITH FLOWERS
Discover your inner florist with a workshop at our Collingwood studio. Our children's workshops and hen's parties are hosted by one of our most experienced florists. From making flower crowns to posies, our workshops are a hands-on way to get you back to nature and having fun with friends or family.
Thrive Flowers is proud to have won big at the Fleurs de Villes NOEL, Melbourne 2022. Our exceptional designs earned us the coveted "Best in Show" award and a deserving "Second Place in Most Creative" award. Our team of talented florists strive to bring the beauty of nature to life in our designs and it's an honor to be recognized for our hard work.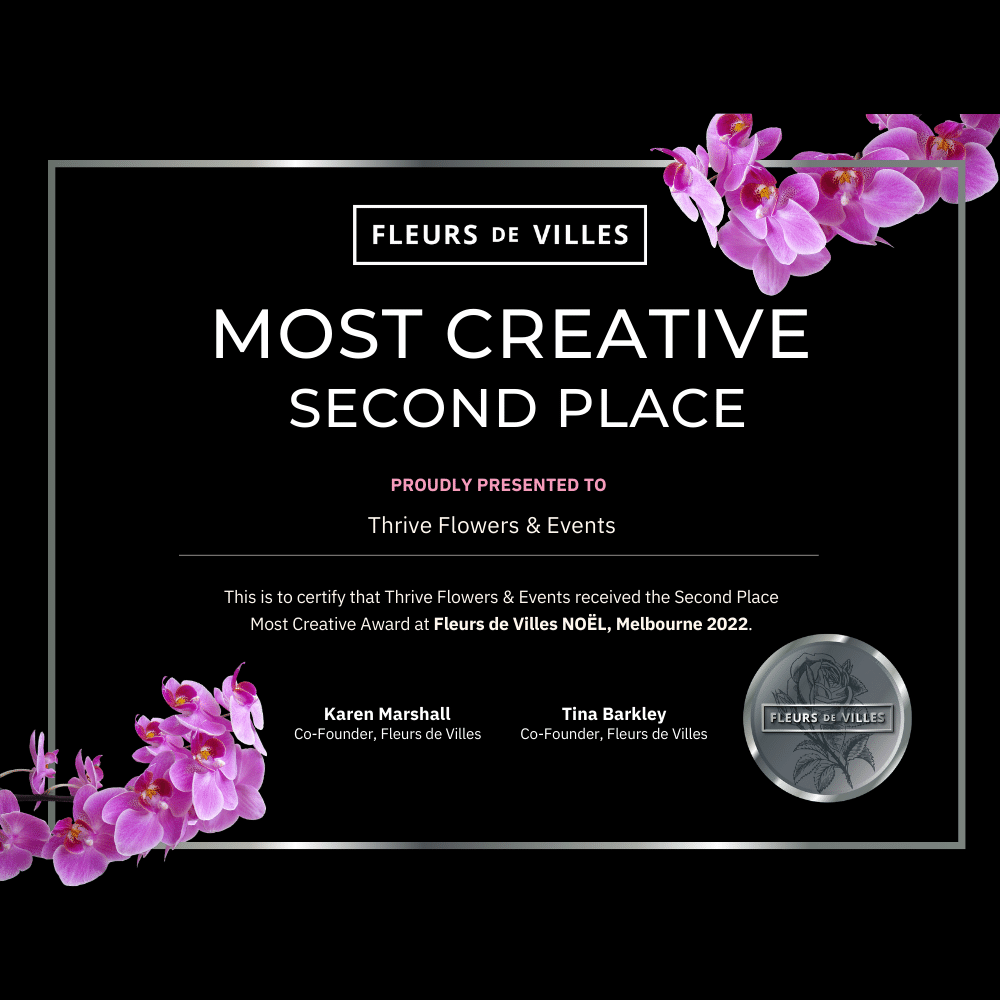 At Thrive Flowers we pride ourselves on delivering the freshest flowers, across Melbourne. You can order ahead, or take advantage of our reliable, same day delivery service. To learn more about our deliveries, click here.
We are all about sharing the love, so order with us today and help us spread yours!