Event flowers bring that wow-factor. Our years of styling experience mean our incredible event florists have designed spectacular arrangements for so many of Melbourne's venues. Best of all, when you work with Thrive Flowers & Events, our professional team designs and creates, plus takes care of set-up and pack-down. It makes us the perfect partner for your next event. Our dedicated Client Liaison Manager ensures that our service is hands-on, efficient and personalized throughout the journey. Our team is fabulous working within tight timelines and tailoring solutions focused specifically on your needs.
A dedicated Client Liaison Manager ensures your success, and we have solutions to suit all budgets.
Fresh, seasonal blooms are hand crafted into innovative, custom designs tailored to your brief or brand.
From sustainable floristry to site visits, efficient bump-in and bump-out, we have every step covered.
Our team do everything from ceilings to table arrangements. Some of our favorite creations have been backdrops, aerial designs and using dried flower in our installations. Who says you need an Engineering degree to become a florist!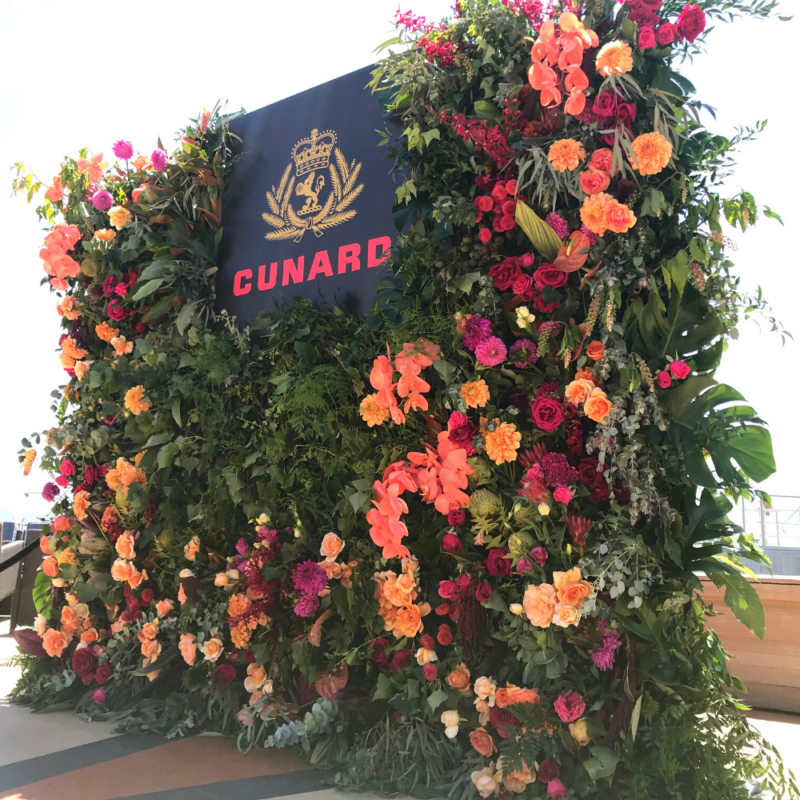 If you're looking for inspiration or ideas for event flowers for your event, have a browse through our gallery. Feel free to get in touch to discuss your space. Our experienced florists are passionate about designing spectacular floral arrangements for events.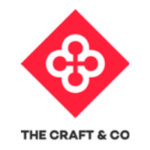 Rhiannon Smith, Events Manager
The Craft & Co
"Working with Thrive is always an absolute pleasure and something we look forward to here when we find out a couple has chosen them for their function. The girls are amazing – nothing is too big or too small and it feels like they put their heart and soul into every function. The look on guests faces when they see the florals for the first time is a highlight of every event and that is all down to their creativity, love and how everything is meticulously placed to create something absolutely stunning."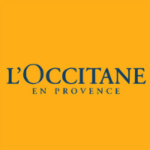 Elaine, Visual Merchandiser
L'OCCITANE Australia
"We had a beautiful floral installation in the window in our Collins St boutique (Christmas 2020). Rosie and Alyssa helped design the idea and executed the installation. They have also assisted us with the floral installation on the canopy in store – another amazing job well done! Rosie and her team are very responsive, creative and professional, a real pleasure to work with."
Frequently Asked Questions