Corporate and cafe flowers add life and vitality to a workspace or business. Our experienced florists use fresh seasonal flowers to create the perfect floral arrangement for corporate spaces, such as reception desks and foyers, as well as cafes, restaurants and function rooms. We offer a personalised service that's reliable, efficient and tailored to your needs. Thrive Flowers has been servicing Melbourne's corporate and hospitality industries for over 15 years.
Solutions for all budgets on monthly invoicing with site visits and delivery included.
Great options tailored to your brand or space with unique designs delivered weekly.
Fresh seasonal blooms, guaranteed to last a week, plus no-fuss weekly changeover.
GET IN TOUCH TO DISCUSS WHAT OUR FLORISTS CAN DO TO ENHANCE YOUR CORPORATE OR HOSPITALITY SPACE.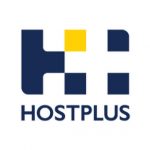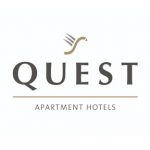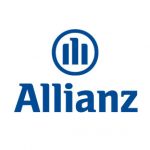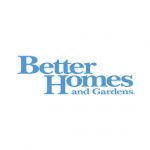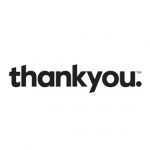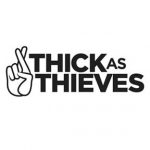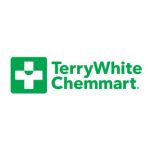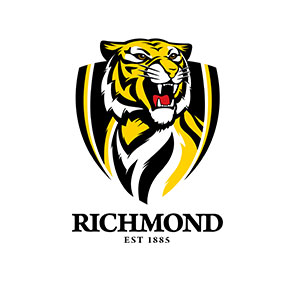 Jessica Manning, Events Coordinator
Richmond Football Club
"Thrive have been fantastic company to work with and always creative with their centrepiece designs. We have used Thrive for a number of our match day functions this year and they have always proven to deliver great results. I commend Thrive on both their floral arrangements and professionalism of service."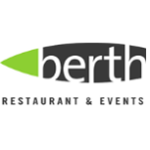 Jacinta, Events Team
Berth Restaurants and Events
"Berth Restaurant and Events are proud to support Thrive flowers. Their floral displays are always beautifully presented and provide a great centrepiece for the restaurant. Thrive flowers is also our preferred supplier for the many events that Berth hosts including Wedding, celebrations and corporate conference events."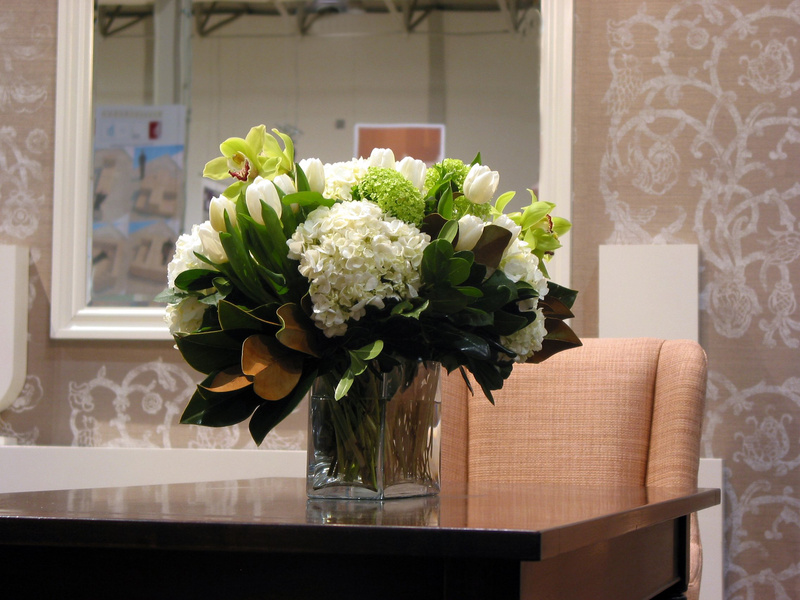 If you're looking for inspiration or ideas on flowers for your office or café, have a browse through our gallery. Feel free to get in touch to discuss your space with our experienced team of florists and designers.
Frequently Asked Questions