With over 20 years' experience designing wedding flowers, the talented team at
Thrive Flowers & Events
are the florists you need for your special day. Our
multi award winning team
boasts some of the Melbourne event industry's finest talent and brings together qualified floral designers, event decorators, planners and stylists. We are passionate about nature, celebrating its wild side yet harnessing its beauty into creative works of art.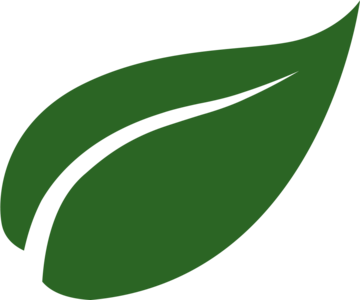 From a quick response with basic pricing to itemised proposals with vision boards, our enquiry and booking process is highly personalised and professional.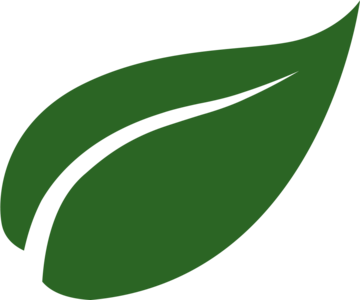 With face-to-face consults, plus site visits and liaising with the venue, we take the stress off your hands. Your choice of flower samples can be provided on request.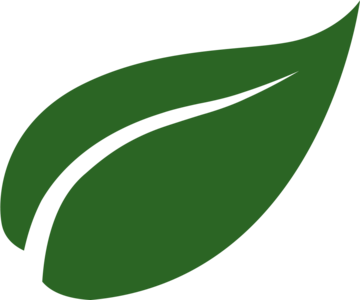 Creative, custom designs with fresh seasonal blooms and eco floristry. We provide efficient set up and deliveries, as well as late night pack down on your special day.
GET IN TOUCH TO PLAN YOUR DREAM
WEDDING WITH THRIVE FLOWERS
MULTI-AWARD WINNING WEDDING FLORISTS
Your wedding day is your time to thrive. When you work with Thrive Flowers & Events, a dedicated Client Liaison is there to guide you every step of the way and ensure your wedding flowers are absolutely perfect. Knowing that all weddings are unique, the weddings we create are designed to suit, not only a couples' vision, but also their chosen venue and ideal price range. Our talented team of wedding florists delivers an amazing floral experience each and every time.
WHAT WE DO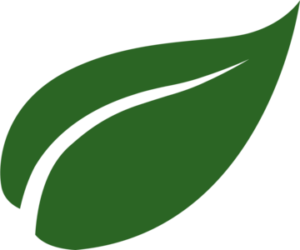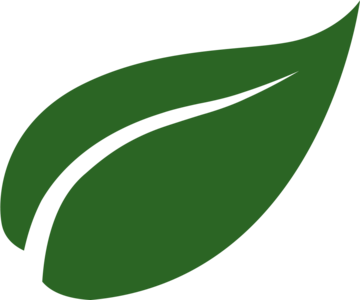 Design and planning of all event florals and styling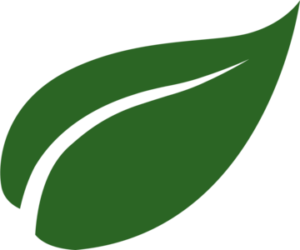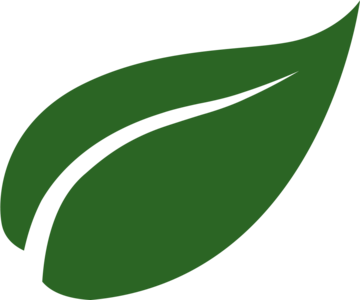 Consultation with a fully qualified and experienced florist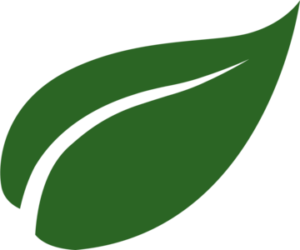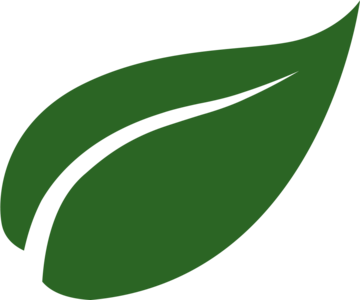 Detailed and itemised quotes including vision board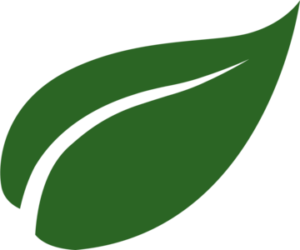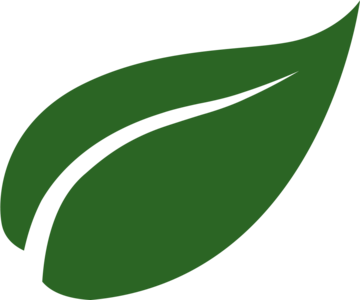 Vase and backdrop hire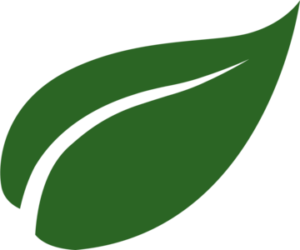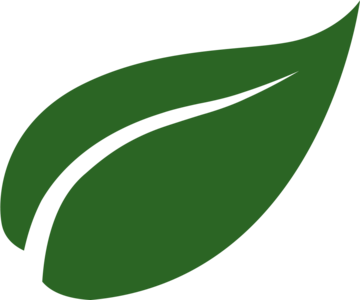 All deliveries on the day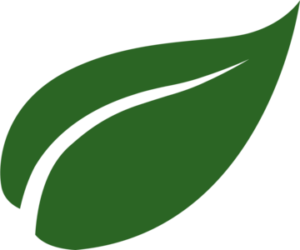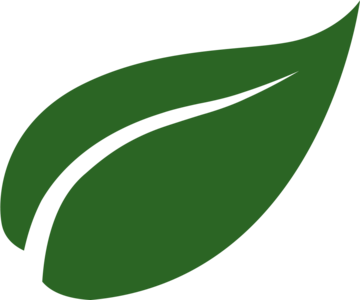 Set up and late night pack-down
We service all of Melbourne, Mornington Peninsula, Yarra Valley, Dandenong ranges, Daylesford/Macedon Ranges, Geelong/Great Ocean Rd and are familiar with most venues.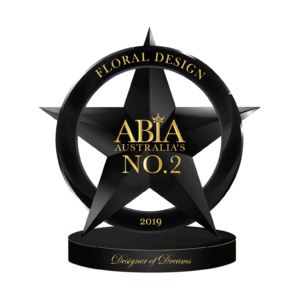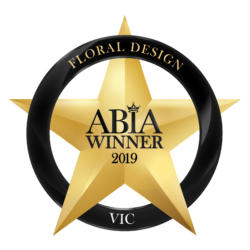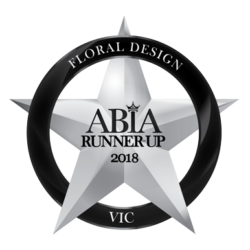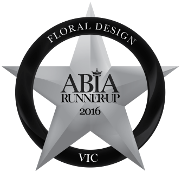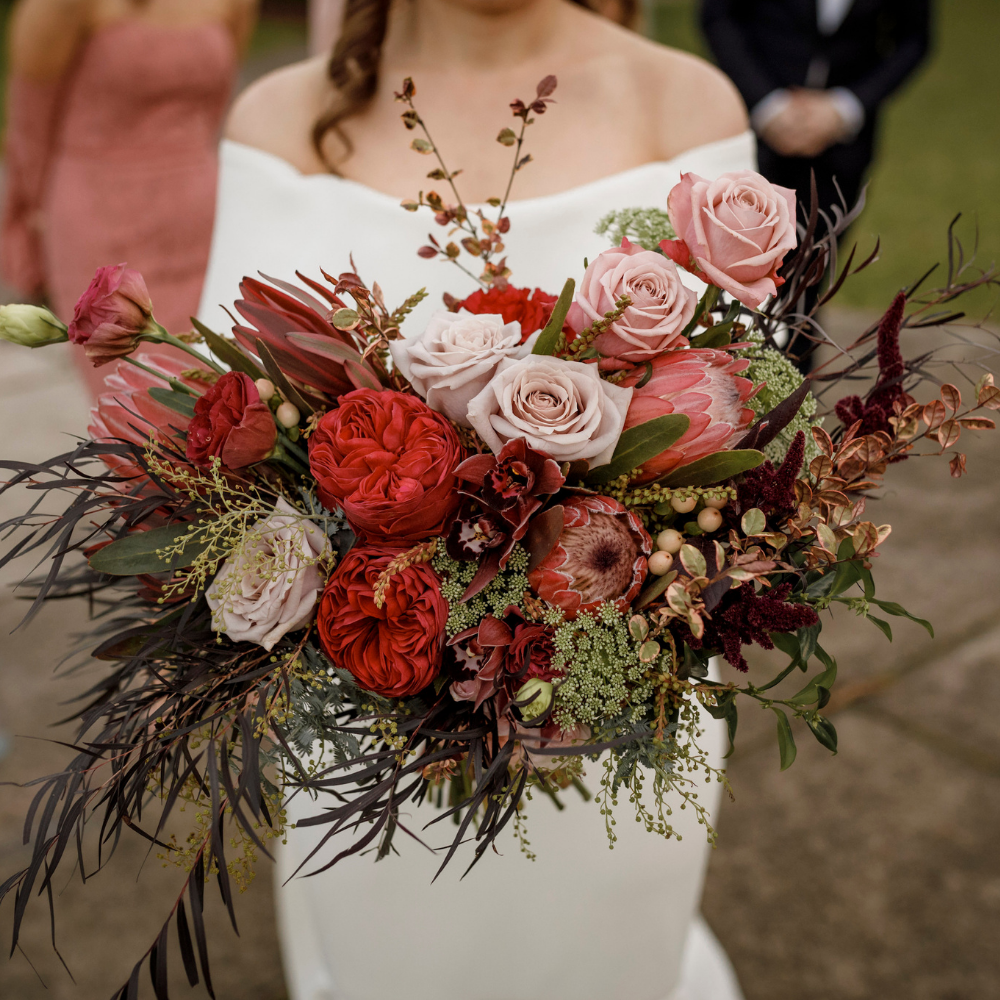 WEDDING INSPIRATION
If you're looking for inspiration or ideas for wedding flowers, have a browse through our gallery. Feel free to get in touch to discuss your special day. Our qualified wedding florists love helping couples design their special day.
Frequently Asked Questions (FAQ)
Phone or email is the easiest. Feel free to use our contact form.
We're often busy onsite but all email enquiries are replied to within 24 hours.
Not at all. These days it's very common to organise everything via phone, email or zoom.
If you're interstate or overseas you can always visit closer to the wedding day, once booked.
Sometimes we never even meet our couples until the wedding day, and we still nail their vision.
We're super committed to learning and teaching sustainable floristry. Head over to our Ethics page to learn more.
We love supporting our local growers and prefer to source our flowers and foliage locally where possible. It's also our job to nail your vision which can sometimes mean sourcing blooms from around the world to achieve the right colours and varieties.
No matter their location, we use only trusted suppliers, meaning the farms have the highest possible standards in terms of employee care, sustainability, quality and reliability.
As soon as possible! We get booked quite far in advance so having a chat early is the best way to secure your date. But… We are an experienced and flexible team so if you have a short timeline chances are we can still assist you.
Not currently. We used to have a $2000 minimum but have decided to waive it to help couples who are having micro or smaller weddings.
Yes of course, we have extensive knowledge of what's available for each season and can help you choose flowers that will be most appropriate on your wedding day.
No. Every wedding is unique, we can help you pull all the elements together to create a cohesive vision.
Yes, depending on your style we can recommend the most appropriate glassware and include the hire price in your quote. If you are returning the items to us the following week a refundable bond is required otherwise, we will arrange to pick them up from the venue.
We also offer a range of ceremony arbours and arches for hire.
Yes! We offer delivery to both sides of the family on the day as well as delivery & set up at your ceremony and reception. We also offer late night pack down.