Get notified when we release new class dates.
FLOWER SCHOOL STUDIO COURSES
When you learn with Thrive Flower School, you're choosing a sustainable school. We work hard to reduce our environmental footprint and work with you to create a more sustainable floristry industry for the future.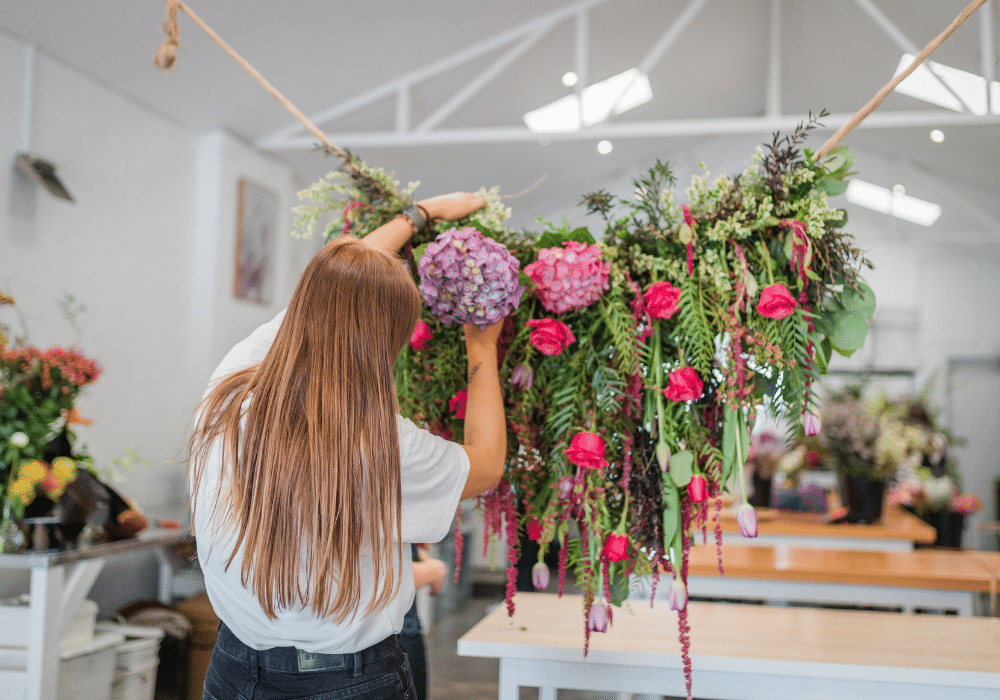 FLORISTRY CAREER CHANGE COURSE
Immerse yourself in flowers! Learn the skills and industry knowledge to set your new career in floristry blooming.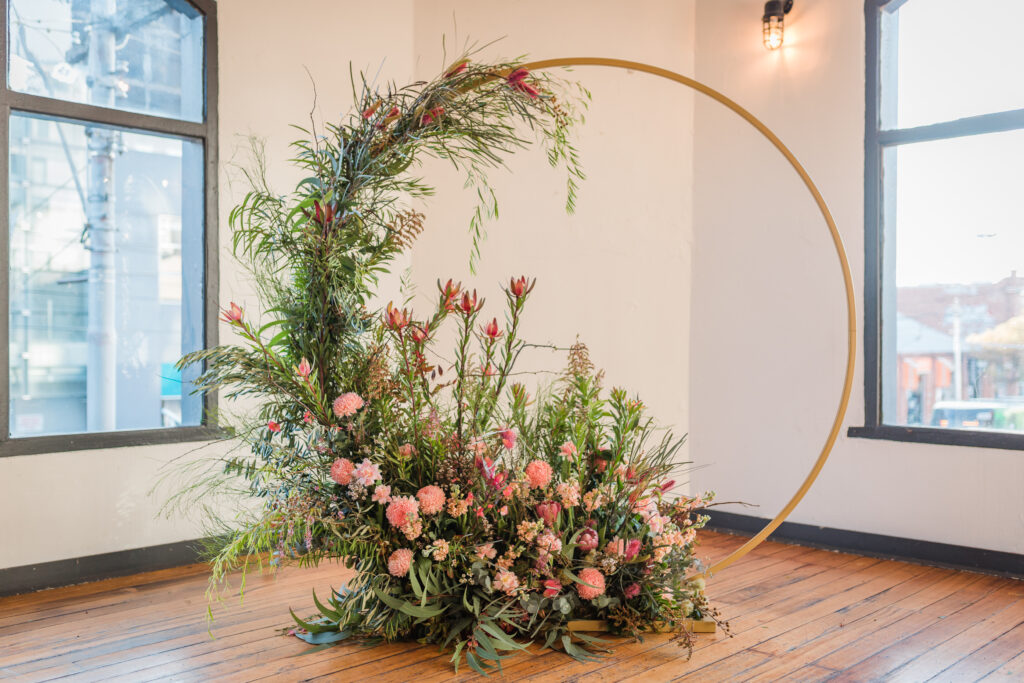 WEDDING FLOWERS INTENSIVE COURSE
Learn to make bridal flowers and set up events, along with all the skills and knowledge you need to market, promote and plan for that special day.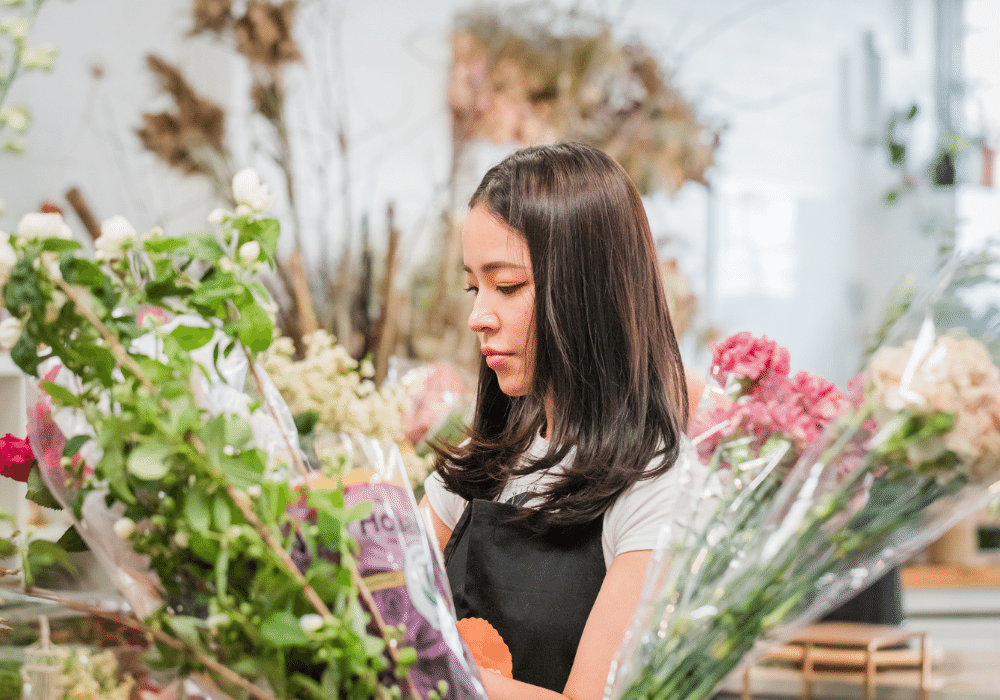 Let the positive energy of flowers help you connect with nature and your inner creativity.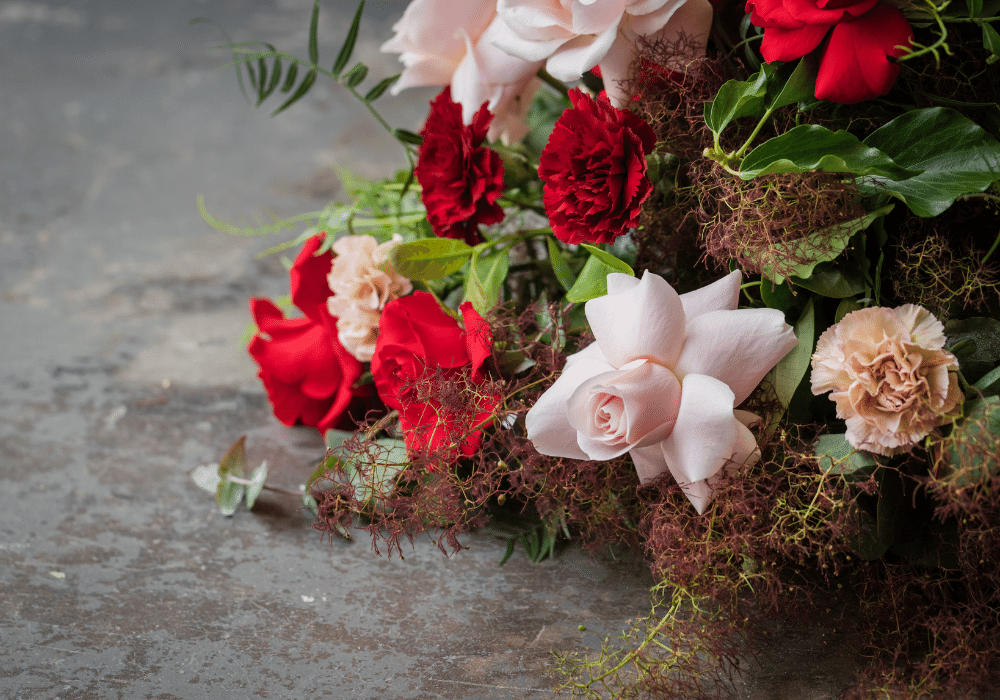 Learn how to create a natural looking bouquet full of seasonal flowers.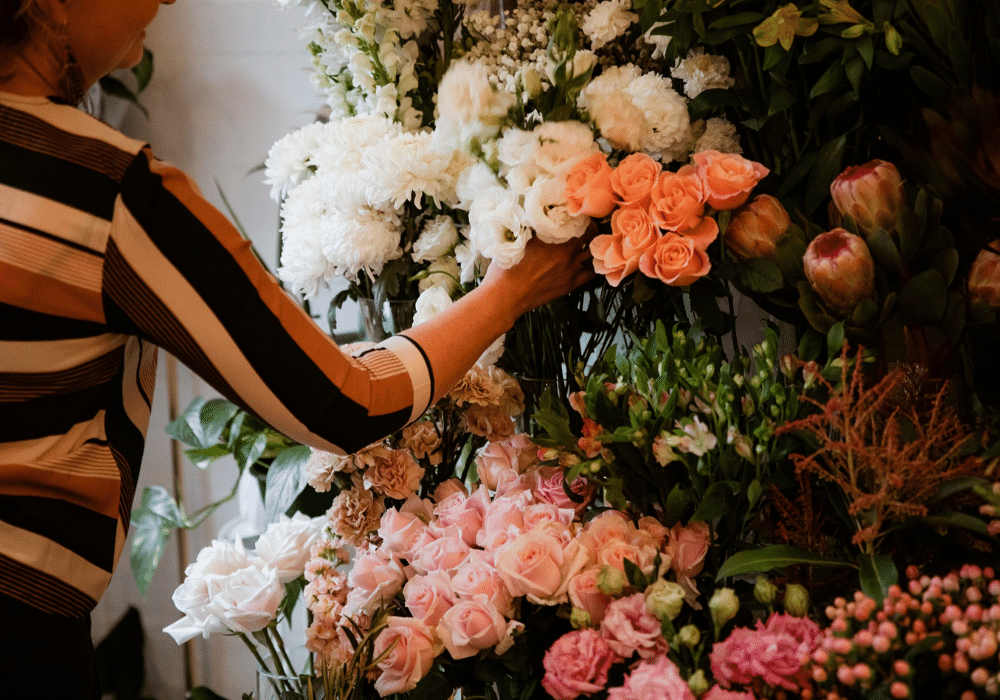 Just like its predecessor, this course takes you deeper into the world of flowers and the art of arranging them.
Who we are
What we do
Where we are
Who we are
Thrive Flower School is the recently formed authorised sister school of Bloom College, who have been delivering workshops and courses since 2013.
Thrive Flower School is lead by well known florist and sustainability advocate Alyssa Goodall, owner of Thrive Flowers and Events.
Alyssa's teaching career began when Bloom College launched and she was head-hunted by Bloom's founder. She has been integral to the success of Bloom College and that of its graduates. She is excited to continue training the industry's new talent and the sustainable florists and hobbyists of the future.
Alyssa's floristry journey began in 1997, working in retail and freelancing across Melbourne. This diverse experience in her early career helped Alyssa grow into a versatile, modern and contemporary floral designer.
In 2005, Alyssa started her first business, specialising in flowers for weddings. Later she would expand into events.
Her successful start-up eventually outgrew her home, she rebranded and moved to a studio space in Collingwood where it still operates from today as Thrive Flowers & Events. As director of this company Alyssa and her team have won numerous industry awards throughout the wedding industry and for sustainability, including the Australian Bridal Industry Awards and Australian Florist of the Year.
Highly creative, Alyssa embeds her endless inspiration, love of nature and passion for all things eco throughout the schools content.
What we do
Where we are