Floral design trends are ever-changing. Several things can influence floral trends and concepts. However, other than earthy colours and plants, flowers create a positive atmosphere and will be more vivid in 2022.
"As a designer, it's exciting to see varied colours coming into the indoors aside from plants. We feel more connected to the outdoors when we bring nature into our homes." shared floral-inspired cake designer Nate Ward of Wedding Cakes Sydney. 
Here are 2022 flower trends that bring joy and a calming and refreshing feel to onlookers.
Texture Overload!
Increasingly, people are willing to experiment with a broader selection of flowers in their bouquets and garlands. Florals are becoming more textural and less rose-like in popularity. Couples, millennials, and corporate executives are interested in more than just the Hydrangea rose arrangement with two pieces. They want heavy foliage and flower displays—a blend of bright and delicate flower colours and patterns.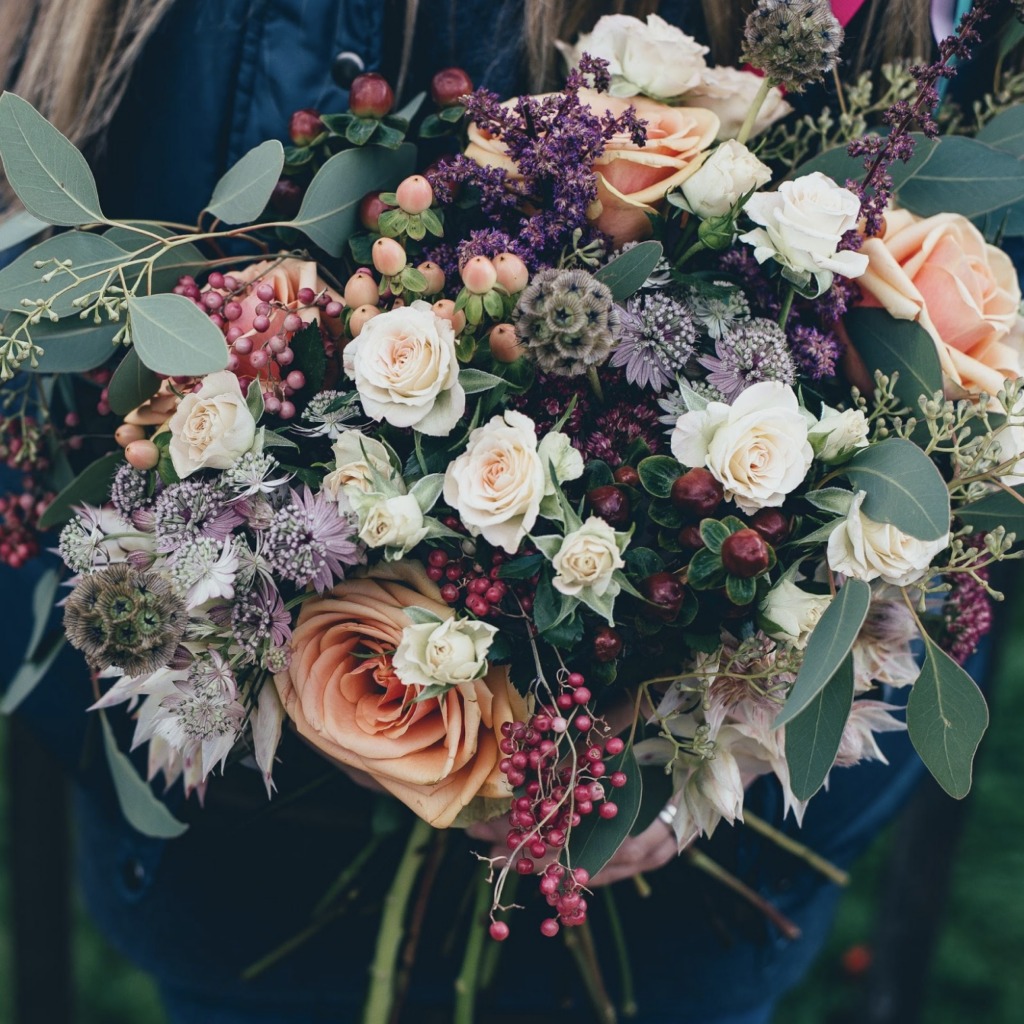 Centrepieces With A Wide Range Of Options
We have some innovative flower arrangements that are getting popular this 2022. 
Decorate your tables with various decorations, including towering candles, bud vases, low compote vases, and candlelights, all placed on every table. The addition of flower design at the centre would elevate your event to a new level.
Asymmetrical and Monochromatic Floral Decor 
A more pared-down approach to flower design is expected in 2022, with a greater emphasis on shape and texture. This contrasts to previous years when interior floral arrangements were bulky and lush.
People have found interest in monochromatic colour palettes, whether a flash of magenta or a cozy blend of dried flowers and browns. Moreover, asymmetrical arrangements have made a transition from fashion to floristry.
Grand Entryways
It's never too late to make your entrance even more spectacular. The bride's entryway is one of our favourite wedding designs to make.
At the threshold, we can build an oasis with a mix of low and high blossoms and a pool of candles for her to pass through. It's not only lovely, but it's also a terrific background for pictures. Make the bride feel like she's going to enter the enchanted paradise she's always dreamed of having.
Dried Flowers
Taking care of dried flowers is as simple as looking at them. It just might be the factor that makes them stand out.
It's easy to neglect flower and plant care when you're always on the move, out and about, or otherwise occupied. But with dried flowers, you and the receiver don't have to worry about it because dried flowers don't need watering, pruning, or feeding. It doesn't matter how long they've been there; they will always look great.
Get Inspired With Our Floral Arrangements
Elegant. Refined. Calm. Warm. Approachable. Daring. Entertaining. A feeling of adaptability characterises floral trends for 2022. Thrive Flowers and Events is a team of inspired florists that love connecting nature and people. Our floristry services communicate a sense of hope in 2022 through colour and texture. Discover our fantastic range of fresh and dried flowers that tugs an underlying feeling of adventure. Contact us today and allow us to help you spread the love.