WE THRIVE ON SUSTAINABILITY
Thrive Flowers & Events is the proud recipient of AFI's (Australian Flower Industry) 'Florist of the Year', winning the award twice for sustainability and innovation.
From social to environmental sustainability, we are dedicated to creating a better world, both in our personal and professional lives. Our team will always work hard to maintain and improve our eco-practices and use our platform to promote sustainability across the industry.
Sustainability is more than just the environment. We stand for people too, including equality and giving back to the community through our Bloom College Internship and TAFE placements programs.
Here's how we make a difference: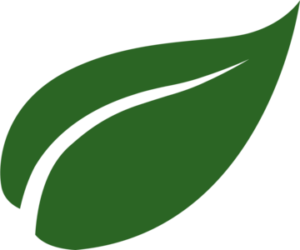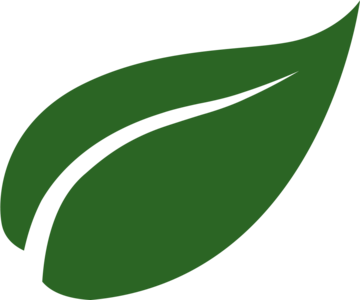 Our compostable waste is taken to a processing plant where it is turned into rich, organic soil or fertiliser for community gardens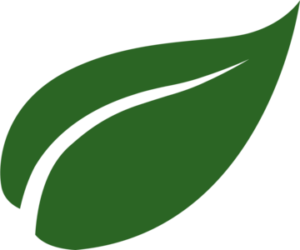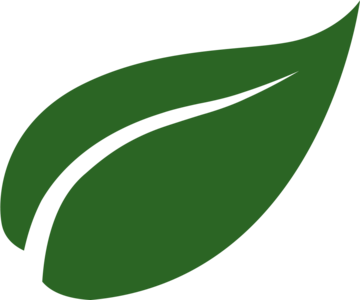 Separating soft plastics and taking them to the local depot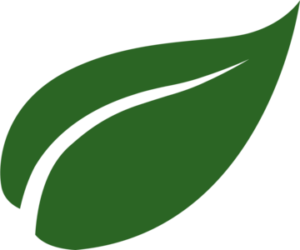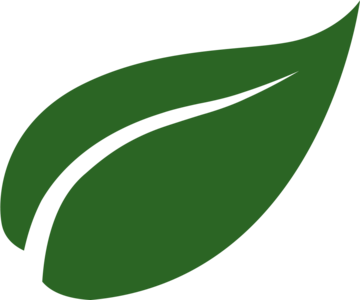 Reusing or repurposing water vials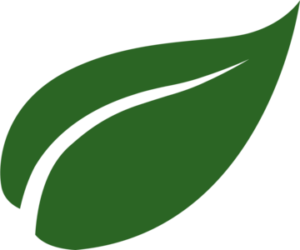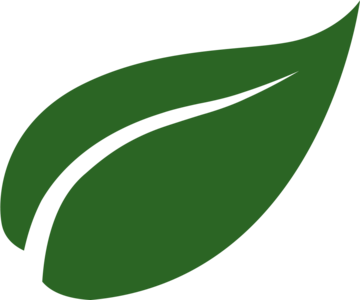 Recycling water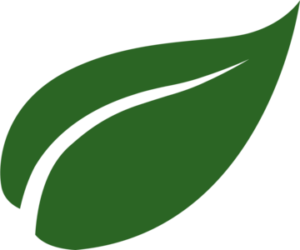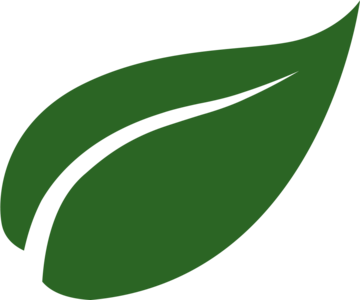 Returning reusable packaging to suppliers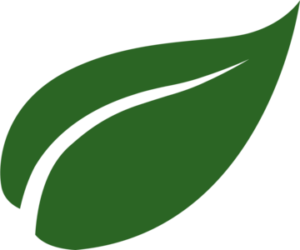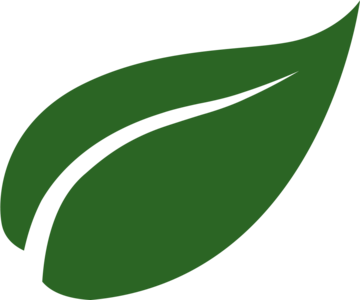 Repurposing packaging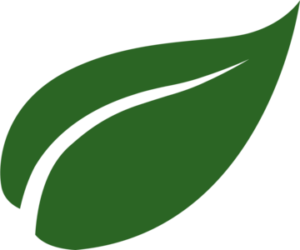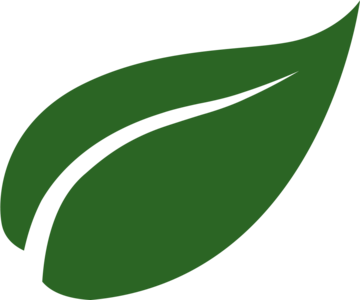 Teaching newbies in the industry ways to protect the environment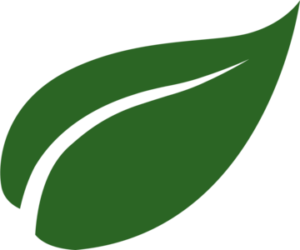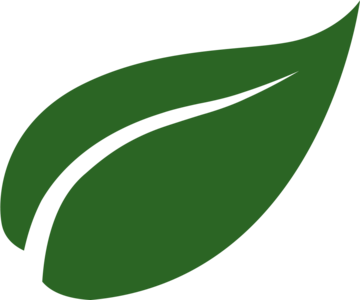 Repurposing "used" flowers, and drying for installations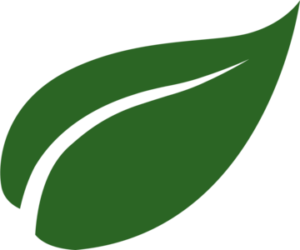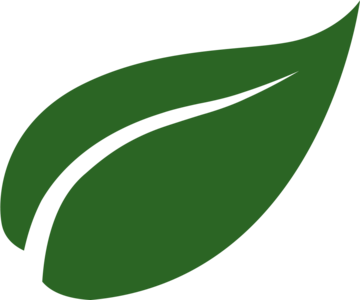 Eliminating foam and educating clients as to why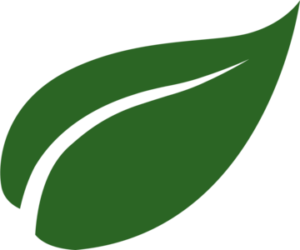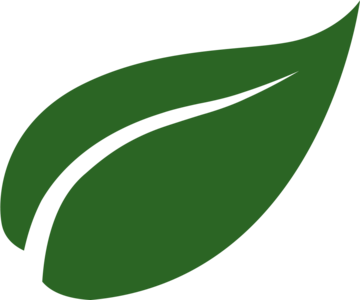 Boycotting harmful, preserved flowers and educating clients as to why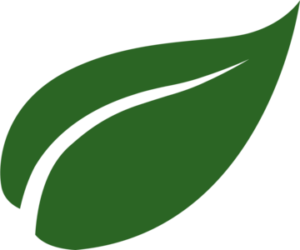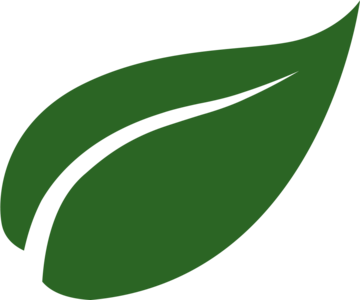 A preference for seasonal, locally grown blooms. Only using imports as a last resort.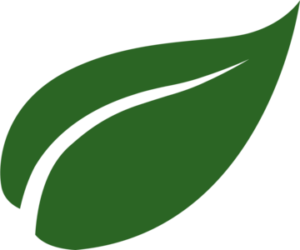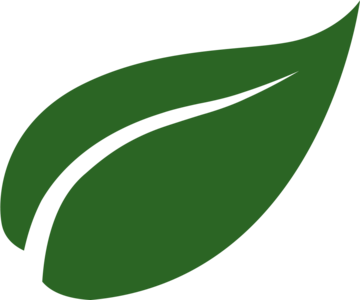 Sourcing our gifts from local and Australian made businesses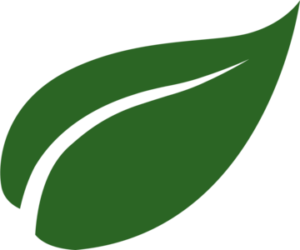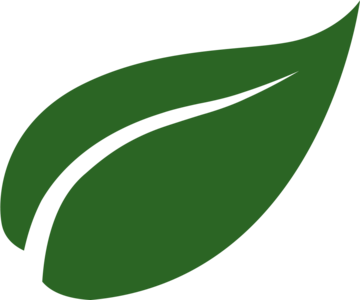 Packaging: compostable, biodegradable, sustainably farmed, recyclable and reusable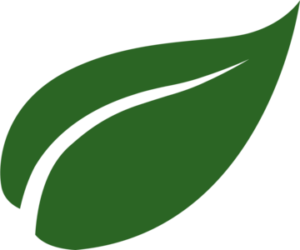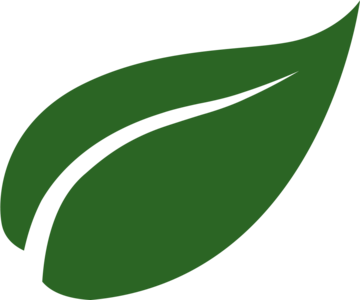 Circular economy within community, picking up jars from neighbours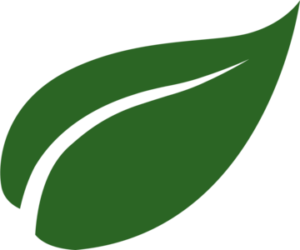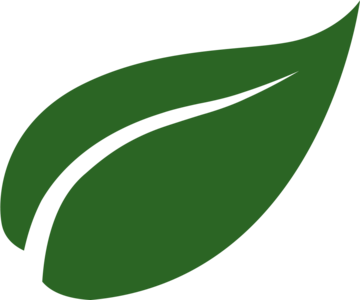 Flowers that would otherwise go to waste are redesigned into gifts for the community
Thrive Flowers is committed to sustainability in floristry.
It's better for you, me, our environment and the sea.