cOMPLETE FLORISTRY course
information night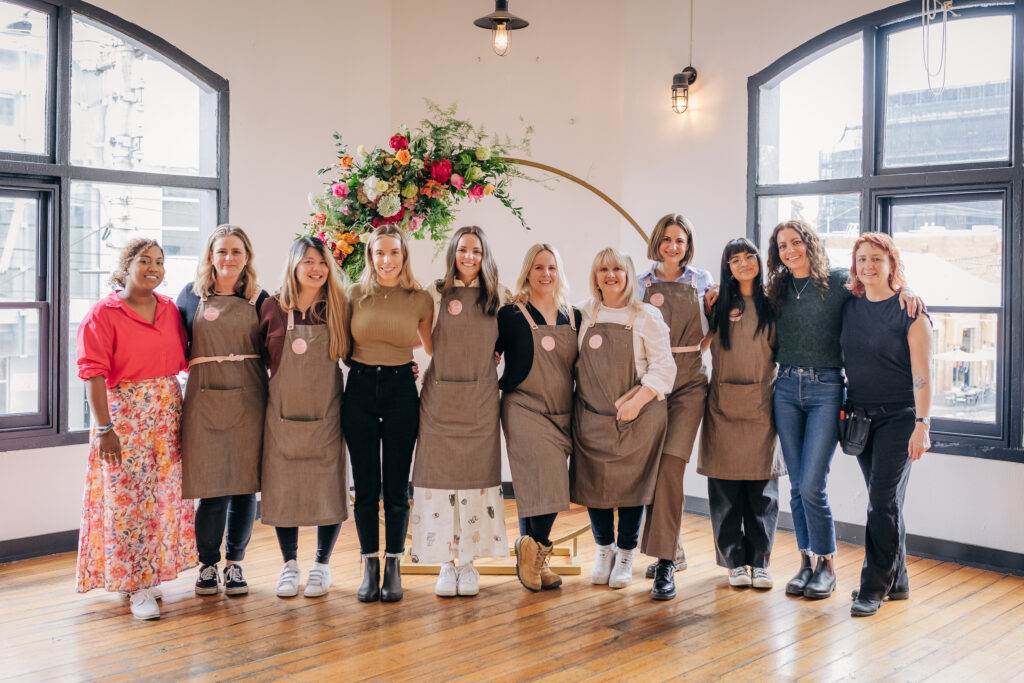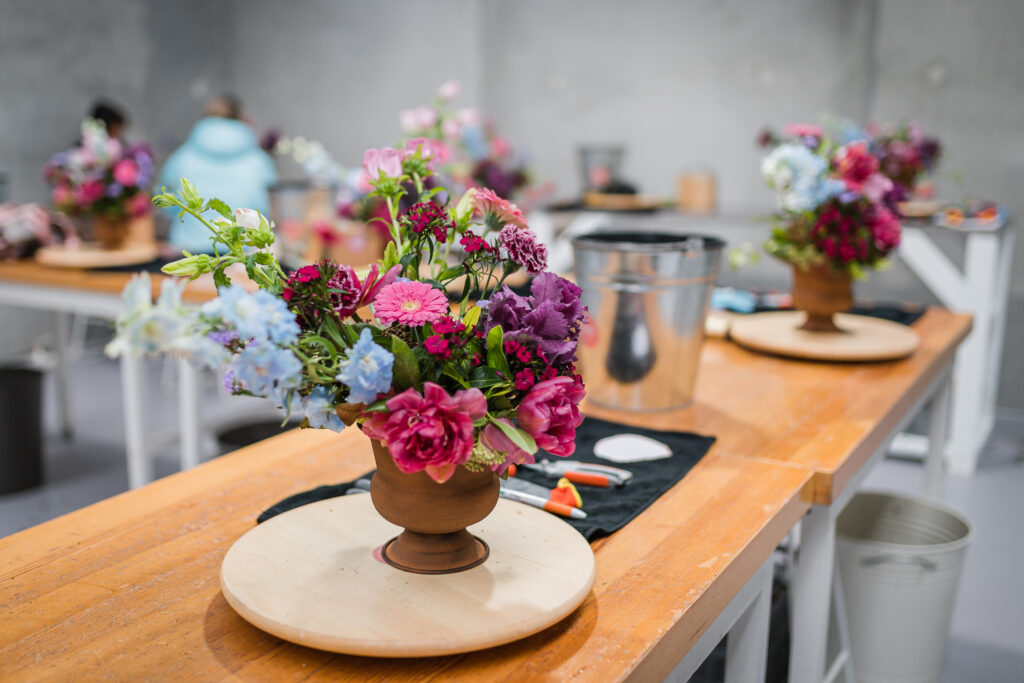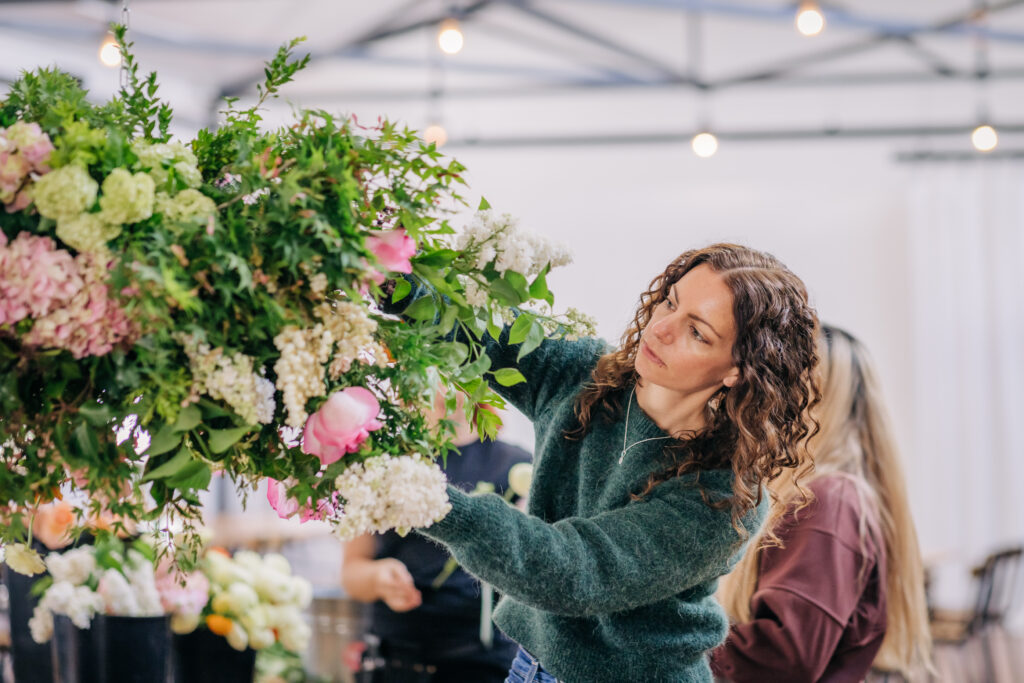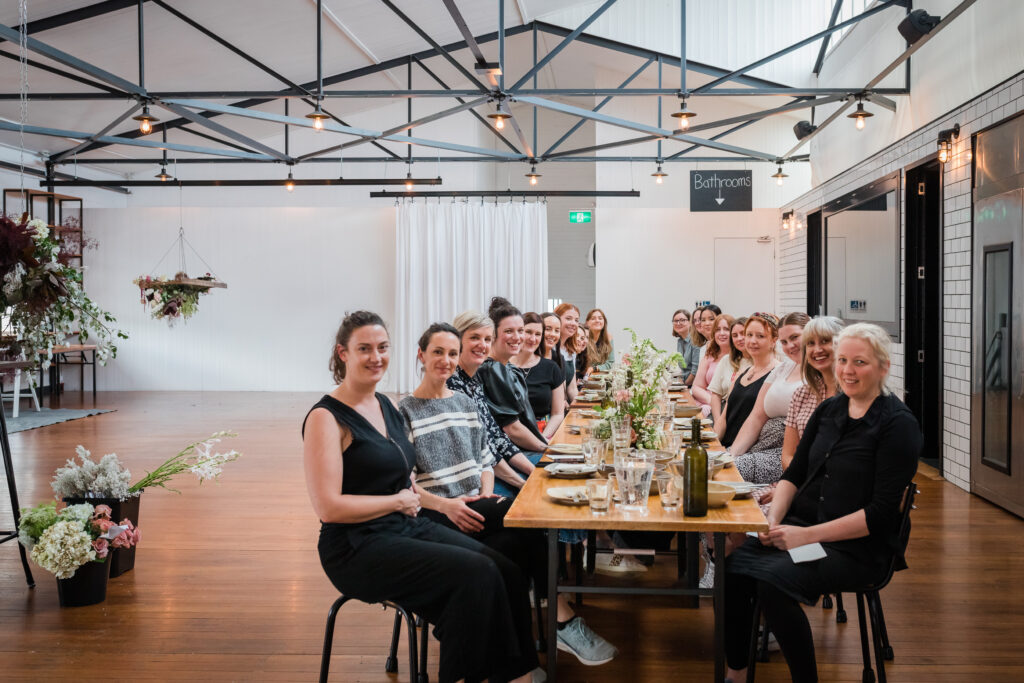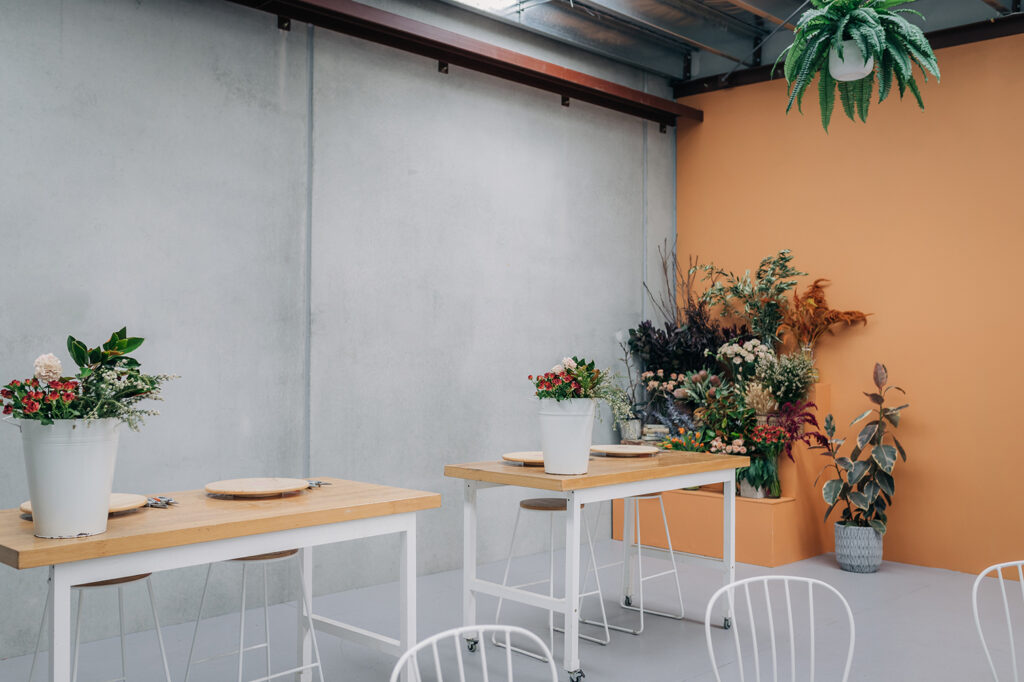 Meet your teachers and see the classroom
If you're considering enrolling in our Complete Floristry Course, we'd love to meet you!
We host a free Information Night at our Studio/ Classroom twice a year. 
Come in and familiarise yourself with our location, the classroom and course teachers. Meet the staff at Thrive and have the opportunity to ask graduate students any questions you may have about the course or their journey. 
We will run through all the details of the course and provide some refreshments and snacks in case you're travelling direct from work. 
Details: 
Please register your interest to attend if there is no date above to book into:
If you would like further details on our Complete Floristry Course, please click here.