Corporate and cafe flowers add life and vitality to a workspace or business. Our experienced florists use fresh seasonal flowers to create the perfect floral arrangement for corporate spaces, such as reception desks and foyers, as well as cafes, restaurants and function rooms. We offer a personalised service that's reliable, efficient and tailored to your needs. Thrive Flowers has been servicing Melbourne's corporate and hospitality industries for over 15 years.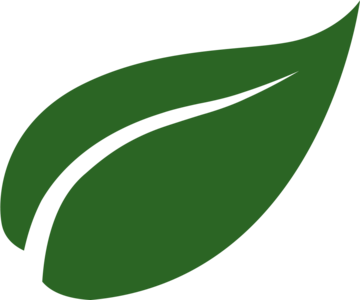 Solutions for all budgets on monthly invoicing with site visits and delivery included.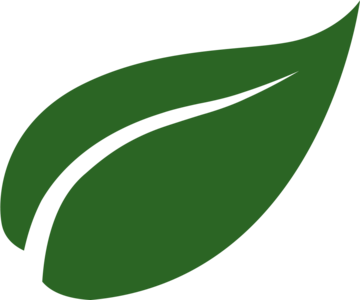 Great options tailored to your brand or space with unique designs delivered weekly.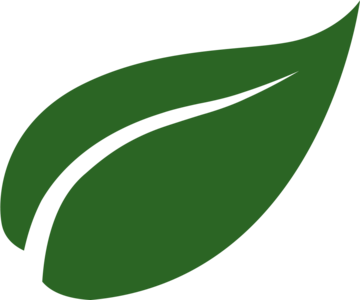 Fresh seasonal blooms, guaranteed to last a week, plus no-fuss weekly changeover.
GET IN TOUCH TO DISCUSS WHAT OUR FLORISTS
CAN DO TO ENHANCE YOUR CORPORATE OR
HOSPITALITY SPACE.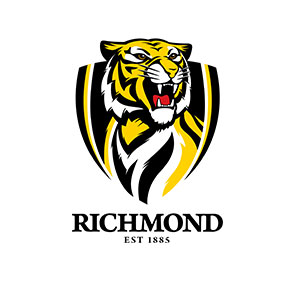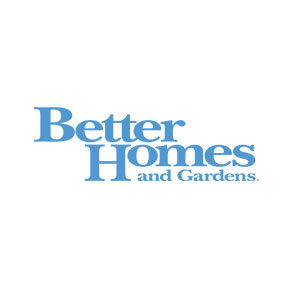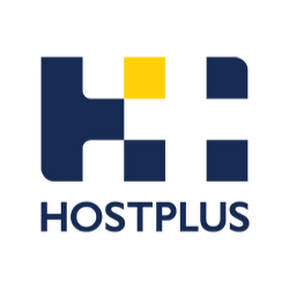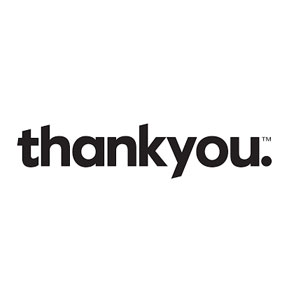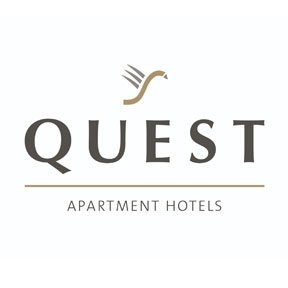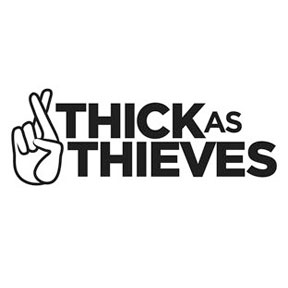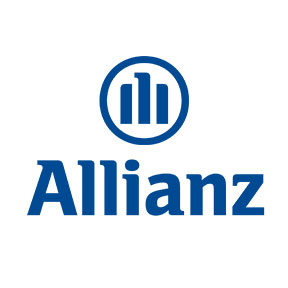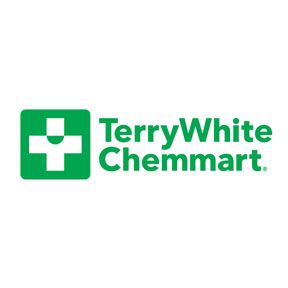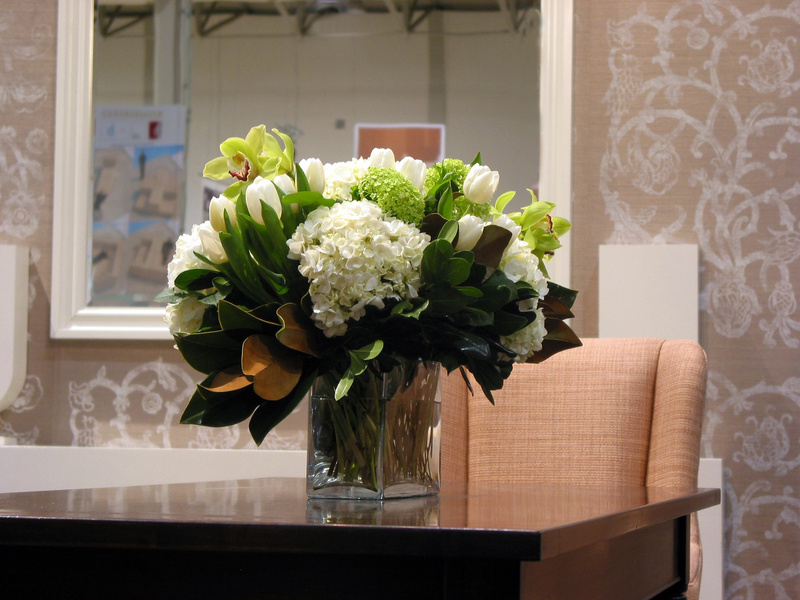 STYLE & INSPIRATION
If you're looking for inspiration or ideas on flowers for your office or café, have a browse through our gallery. Feel free to get in touch to discuss your space with our experienced team of florists and designers.
Frequently Asked Questions (FAQ
)
Gifts for staff or clients
Team building flower workshops
Event florals, planning and styling
Wedding florals, planning and styling
No, however we would appreciate a month's notice if you need to cancel your standing order.
Our weekly service includes delivery, set up and removal of the previous arrangement. Innovative, varied designs to suit your environment, fresh, high quality flowers that last the entire week.
Yes! We welcome your preferences regarding your specific needs. Also, if there is a particular flower, colour, scent, etc, that doesn't suit you, please let us know.
Monday or Friday morning, depending on your industry.
Yes, any order received by 1pm can be deliveredYes, any order received by 12pm can be delivered same day across Melbourne and conveniently added to your monthly invoice. We also have a range of add-ons to make your gift extra special. same day across Melbourne. Deliveries are shown on your monthly invoice.
We're super committed to learning and teaching sustainable floristry. Head over to our Ethics page to learn more.
We love supporting our local growers and prefer to source our flowers and foliage locally where possible.
It's also our job to create stunning, varied arrangements which can sometimes mean sourcing blooms from around the world to achieve the right colours and varieties.
No matter their location, we use only trusted suppliers, meaning the farms have the highest possible standards in terms of employee care, sustainability, quality and reliability.