WEDDING FLOWERS INTENSIVE COURSE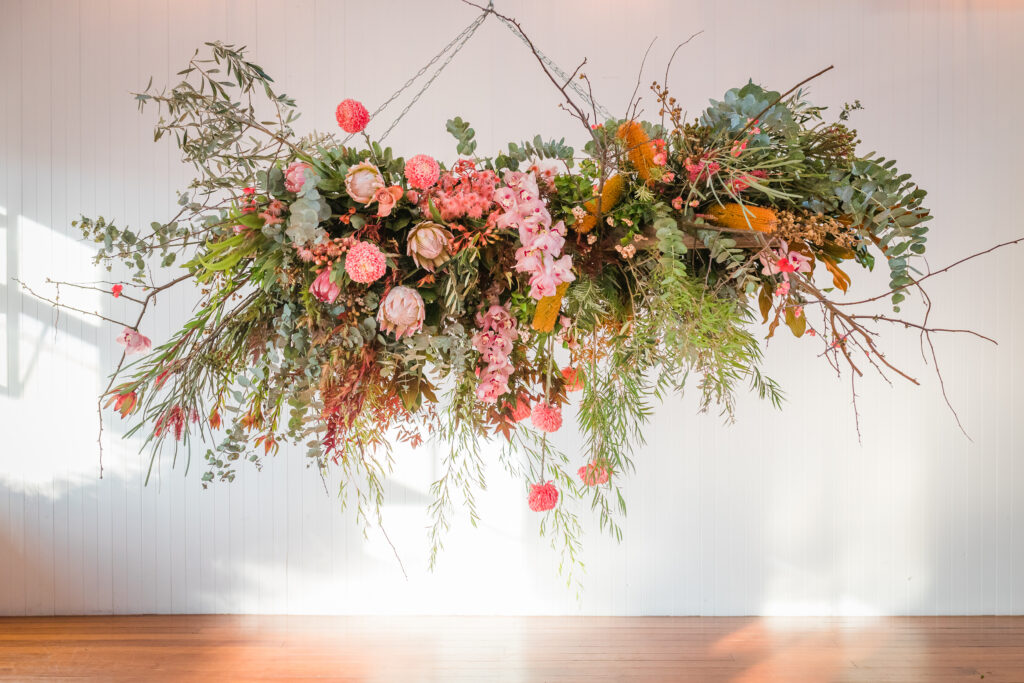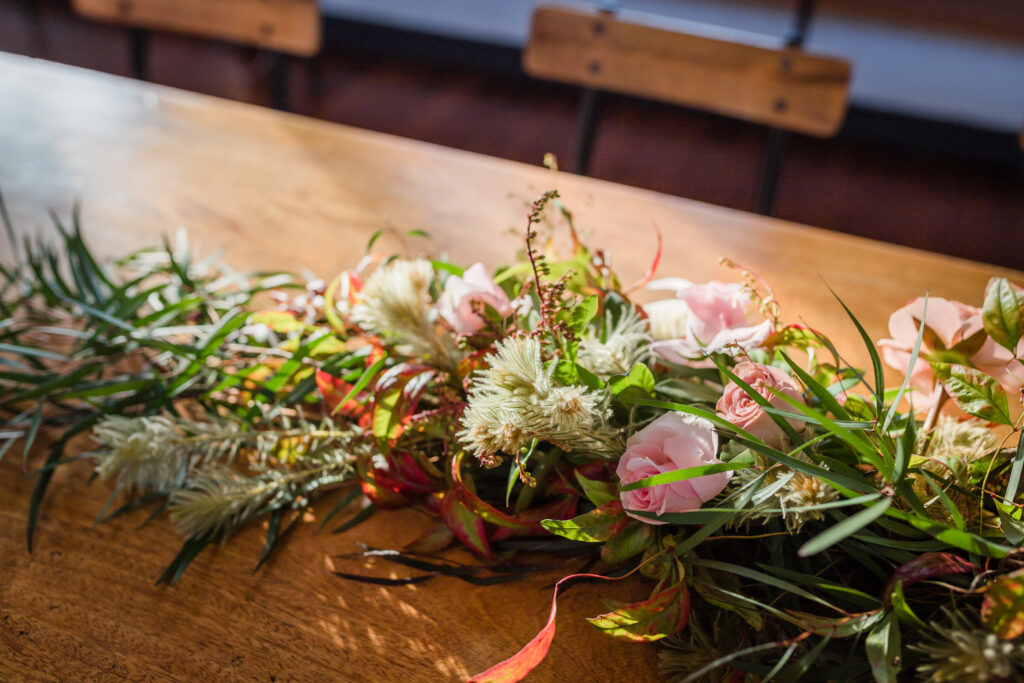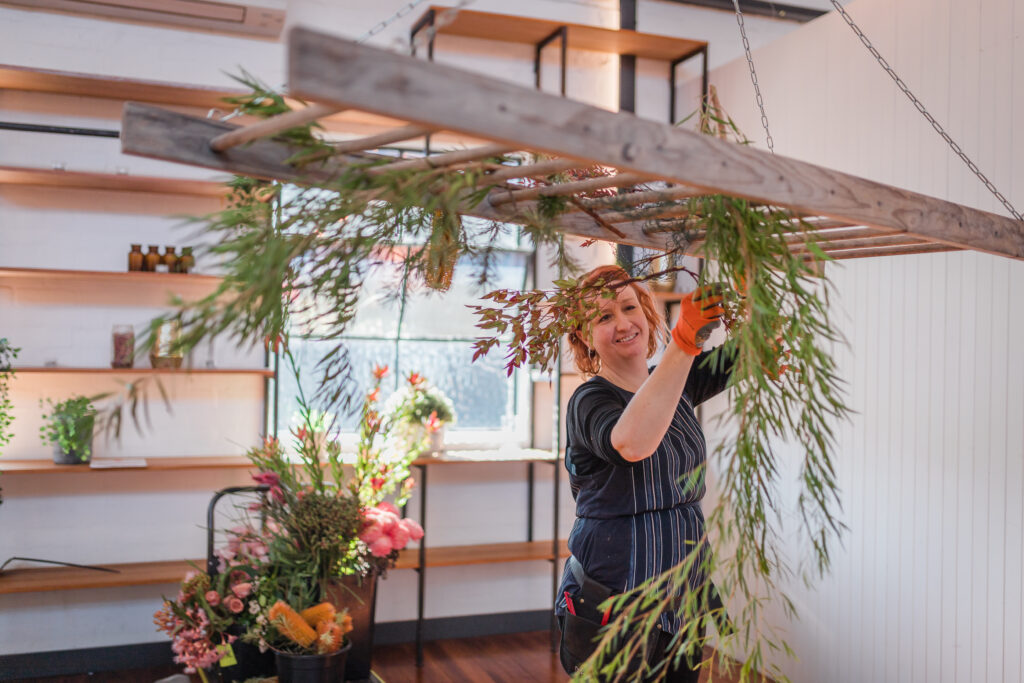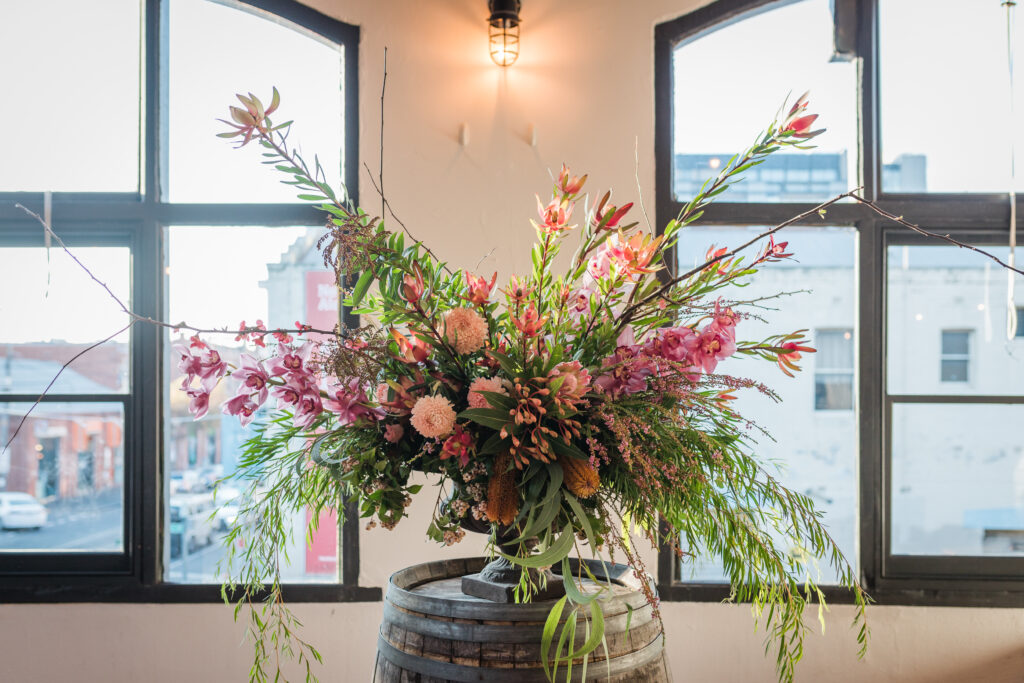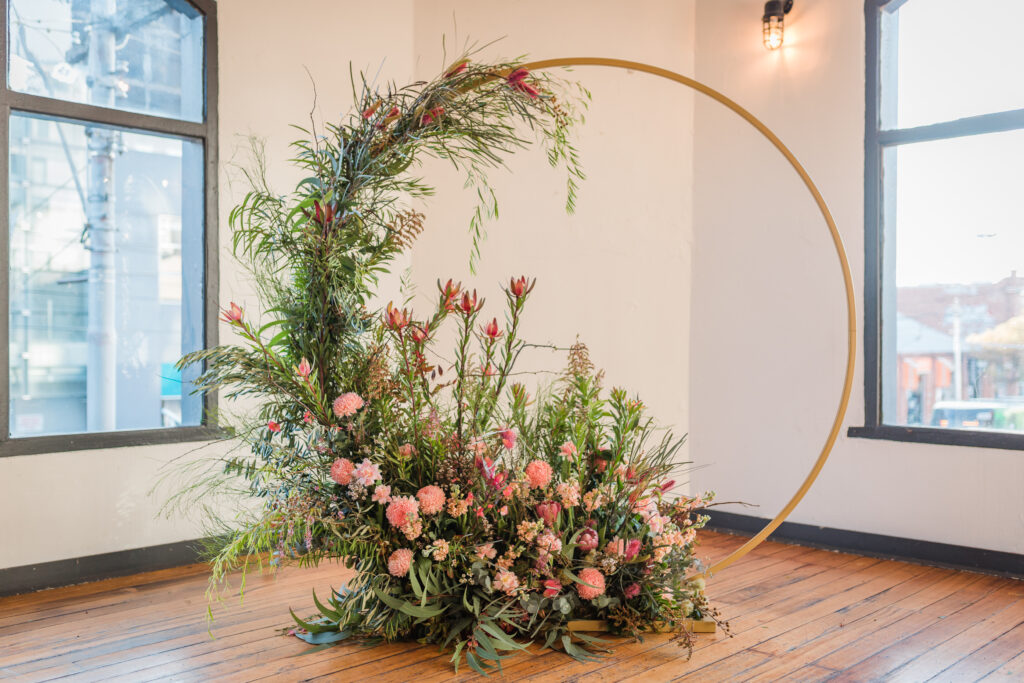 LEARN TO MAKE BRIDAL FLOWERS AND SETUP EVENTS
Learn to make bridal flowers and set up events, along with all the skills and knowledge you need to market, promote and plan for that special day.
Course Curriculum:
Day One
– Consultations, Quotations & Marketing
– Wiring & taping: Buttonhole, Corsage, Wristlet & Flower Crown
Day Two
– Bridal Bouquet
– Bridesmaids Bouquet
– Varying styles
Day Three
– On-site event styling inc. hanging installation
– Table centerpiece & arbor
– Archway, Large Urn & Garlands
Course Details:
Catering is provided for each day of study and a professional photographer will be present to take photos of all the arrangements and portraits of each student for portfolio or marketing purposes.
ECO friendly practices & experienced industry teachers.
PAYMENT PLAN OPTION
An easy payment plan is available with a total of 3 payments, please get in touch for more information school@thriveflowers.com.au