There is one thing common in beautiful weddings – fabulous fresh flower arrangements!
It means choosing the right flowers and putting them in the right places; the event doesn't necessarily have to overflow with plant life but the flowers are a crucial detail because they lift the whole setting's aesthetic and symbolise beauty, hope, and love.
Whether you're planning a rustic garden, romantic vineyard, or classic beach wedding—don't think twice about hiring a professional florist.
Here are some important reasons why you should spend a little on their services:
They Know How to Maximise Your Budget
According to a Personal Loans processor at Max Funding, "Australian weddings have an average cost of $32,333 in 2017. However, florists that are veterans in the wedding industry know lots of ways to help the couple maximise the floral budget."
They have a network of flower growers, gardeners, wholesalers, exporters, local suppliers, etc. And because they order blooms many times a year, they might be able to get a huge discount for you.
Additionally, professional floral designers also have a large inventory of props that you can rent for the wedding.
They're Excellent Time and Energy Saver
Wedding Florists know about the components of a floral design: the colour choices, number of flowers and greenery, form, layers, etc. They have practised extensively and rigorously to pull off a gorgeous arrangement. Those little corsages and boutonnieres could be more labour intensive than the bridal bouquet! Florists have the necessary knowledge and skill to plan floral arrangements more efficiently than untrained individuals.
They're Aware of Seasonal Blooms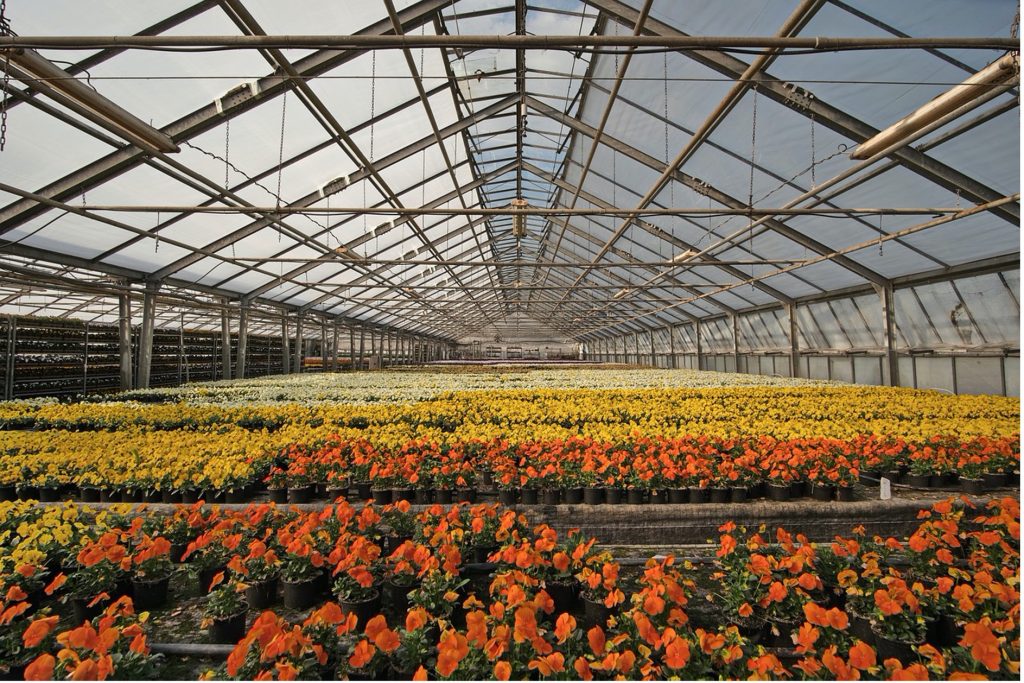 Many wedding favourites are seasonal. Peonies, for example, are lovely when in bloom. However, these are only available during November in Australia. It's hard to find sources during the offseason. Plus, you're likely to pay higher.
Your florist can guide you on flowers that will bloom around your wedding date. In addition, there may be specific blooms that can make the day more special—but you don't know of.
If you're determined to have a particular flower, a florist may be able to find sources even if it's offseason.
They Can Provide Superior Care and Handling
Of course, you want the freshest flowers on the wedding day. But this arrangement doesn't happen by chance.
Professional florists know how to care for and handle all sorts of flowers so that they remain stunning even after the event. They carefully calculate the most appropriate delivery time and then carefully hydrate and process the blooms. However, it's important to know that not all flowers have the same care and handling requirements.
The best florists in Australia have special equipment for keeping flowers in their optimal state.
They Know What to Do During Emergencies
Emergencies can happen before and during the wedding, and only experienced florists know how to handle these situations. Therefore, they will first study the floral choices, location, weather, and other factors to predict any possible issue that could arise and plan out their resolution.
Thrive Flowers & Events designs and plans florals for weddings and other types of events. We make sure that every detail matches your vision, venue, and budget. Contact us now for a consultation with an experienced florist!